A new experience in school portraits with modern, emotive boutique school photos that focus on your child's unique personality. My goal during my short time with your child is to capture their natural expressions with no cheesy poses or expectations. This will range from serious and pensive to sweet and silly. This time is so fleeting, so let's capture them as they are right in this moment. 
Please note: I am booked for Fall 2021. Please contact me if you'd like to set up Spring 2022 Boutique School Photos at your school!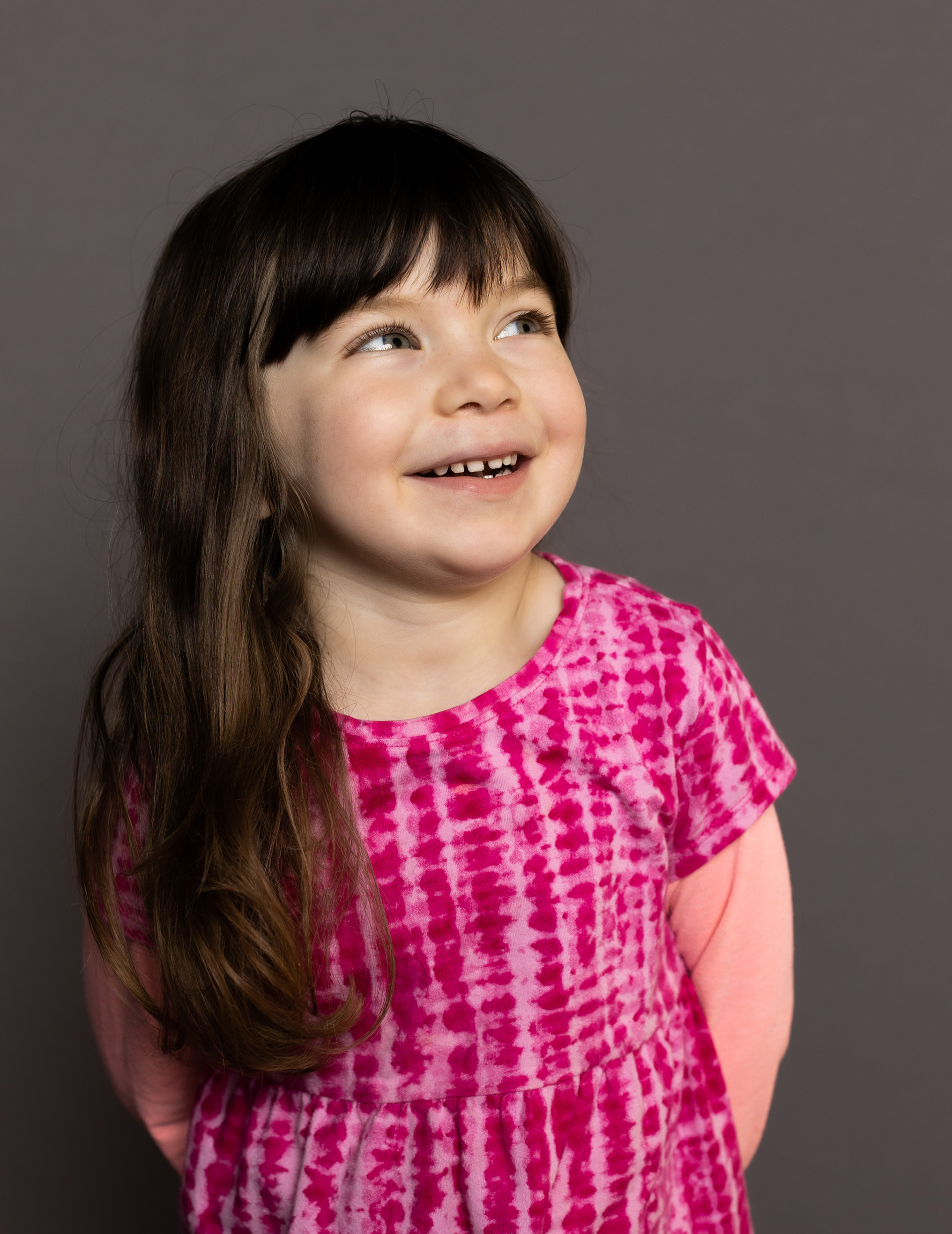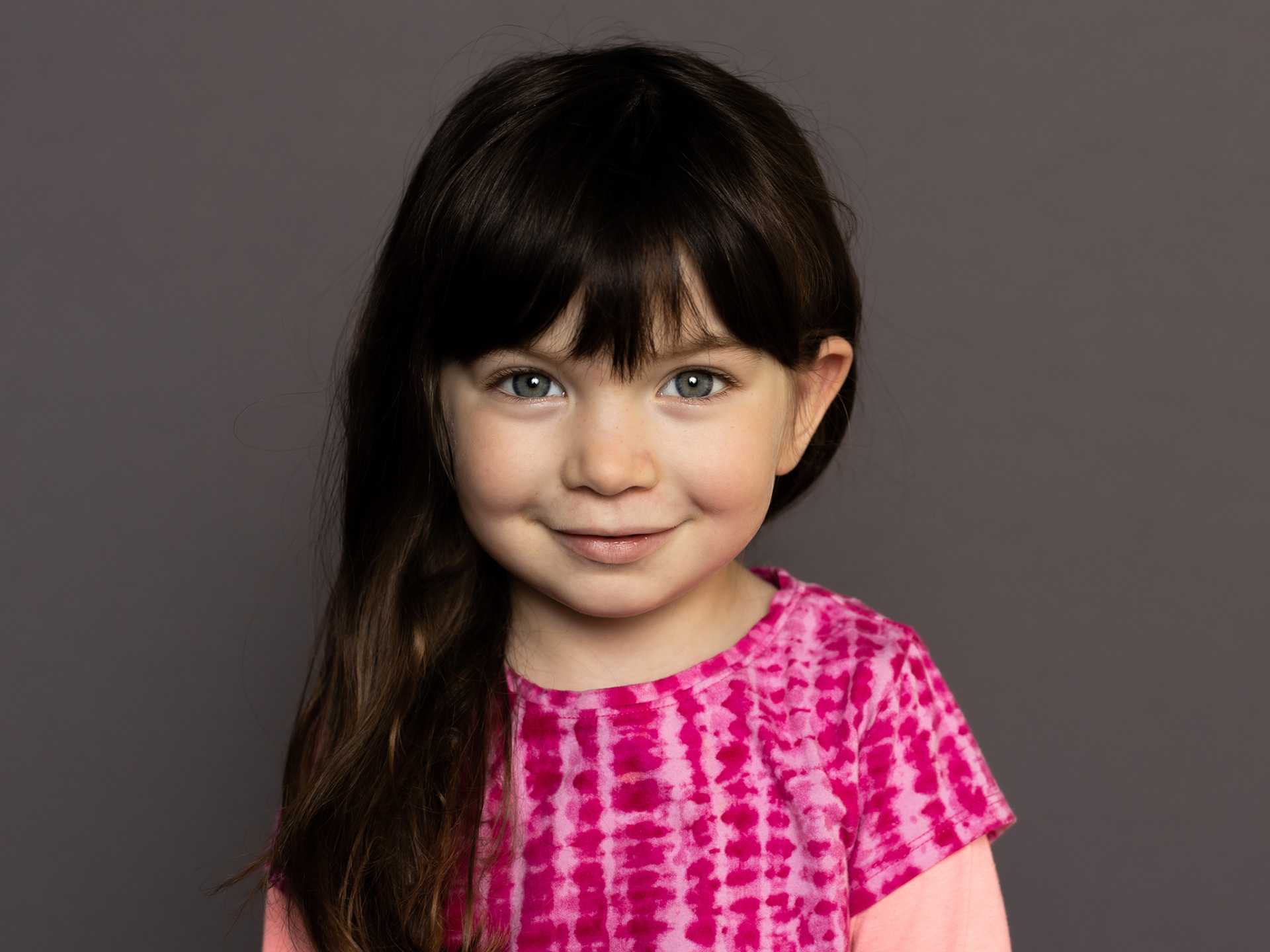 Siblings:
If siblings attend the school, I will take photos of them together. They will have a separate gallery to order from.
PROOF GALLERY 
  A private, password protected online proof/ordering gallery with 3-5 images to choose from will be presented in both color and black and white for each student approximately one week after the photos are taken.
ORDERING 
Complete online ordering
-
  After you receive your online proof gallery,
you will have 7 days to place your order.
Everything is viewed, ordered and paid online.
 Families may choose the photos they would like to purchase for download (with printing rights) or print but they are not obligated to purchase. 
All prints will be delivered to the school. Digital downloads are available for immediate download after purchase. There will also be a shipping option in case grandparents or other family members would like to purchase. It is up to you who you share the gallery with.
PRINT QUALITY 
Prints come on professional-quality, archival paper with a lustre coating for longevity and protection. 
PRICING 
  Please note: All prices and offerings are subject to change.
The prices below are for photos done at the school
. If you would like photos like this of your child that doesn't go to a school I'm photographing, please
contact me
about setting up a photoshoot. The price for a stand-alone shoot is $65/child and that includes digital downloads.
CLASS PHOTO 
  I offer a class composite for families to purchase an 8x10 print. Scroll down to see examples.
QUESTIONS?  
Feel free to contact me on my
connect page
or email me at audaliacreative@gmail.com. Thanks!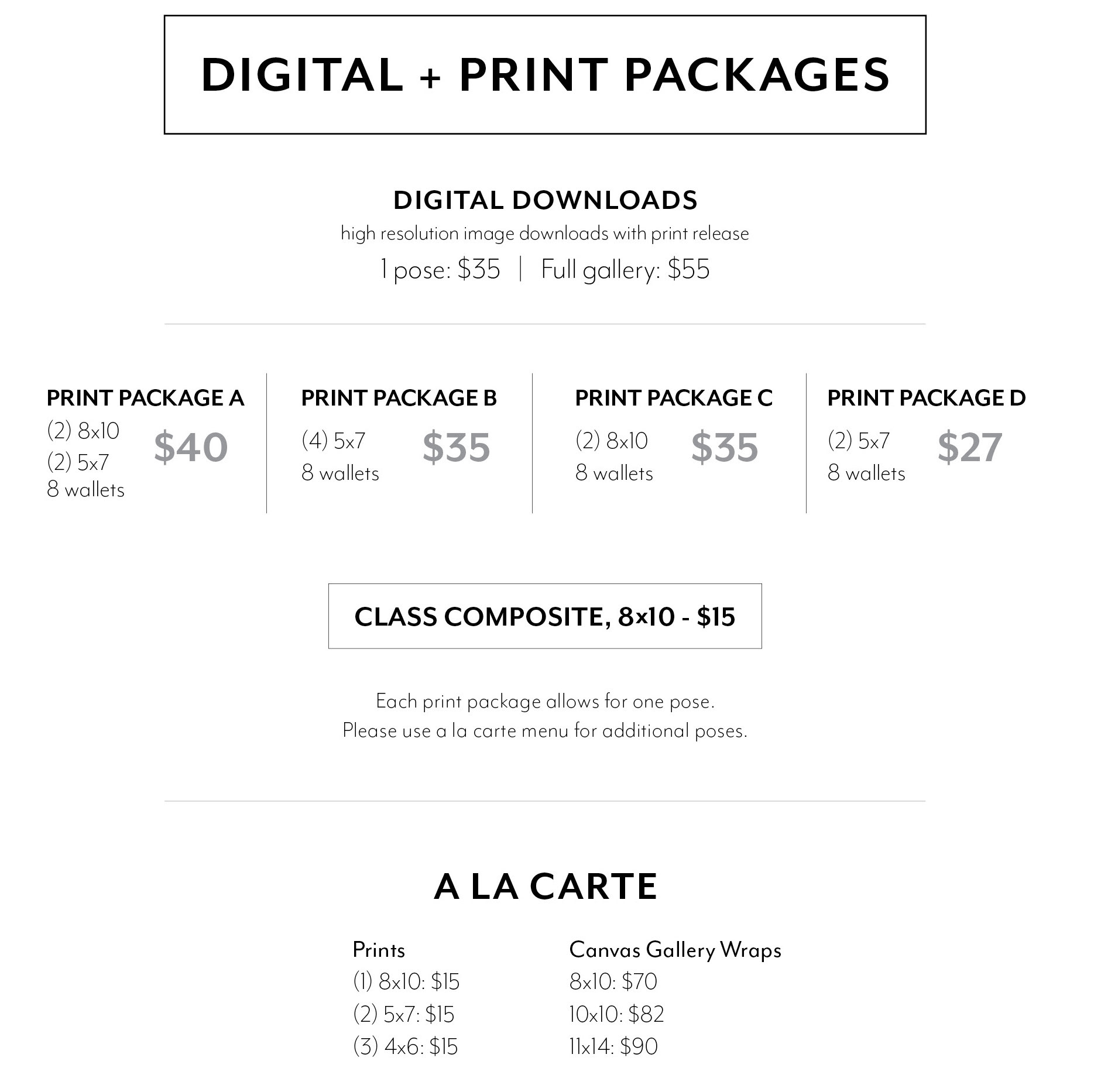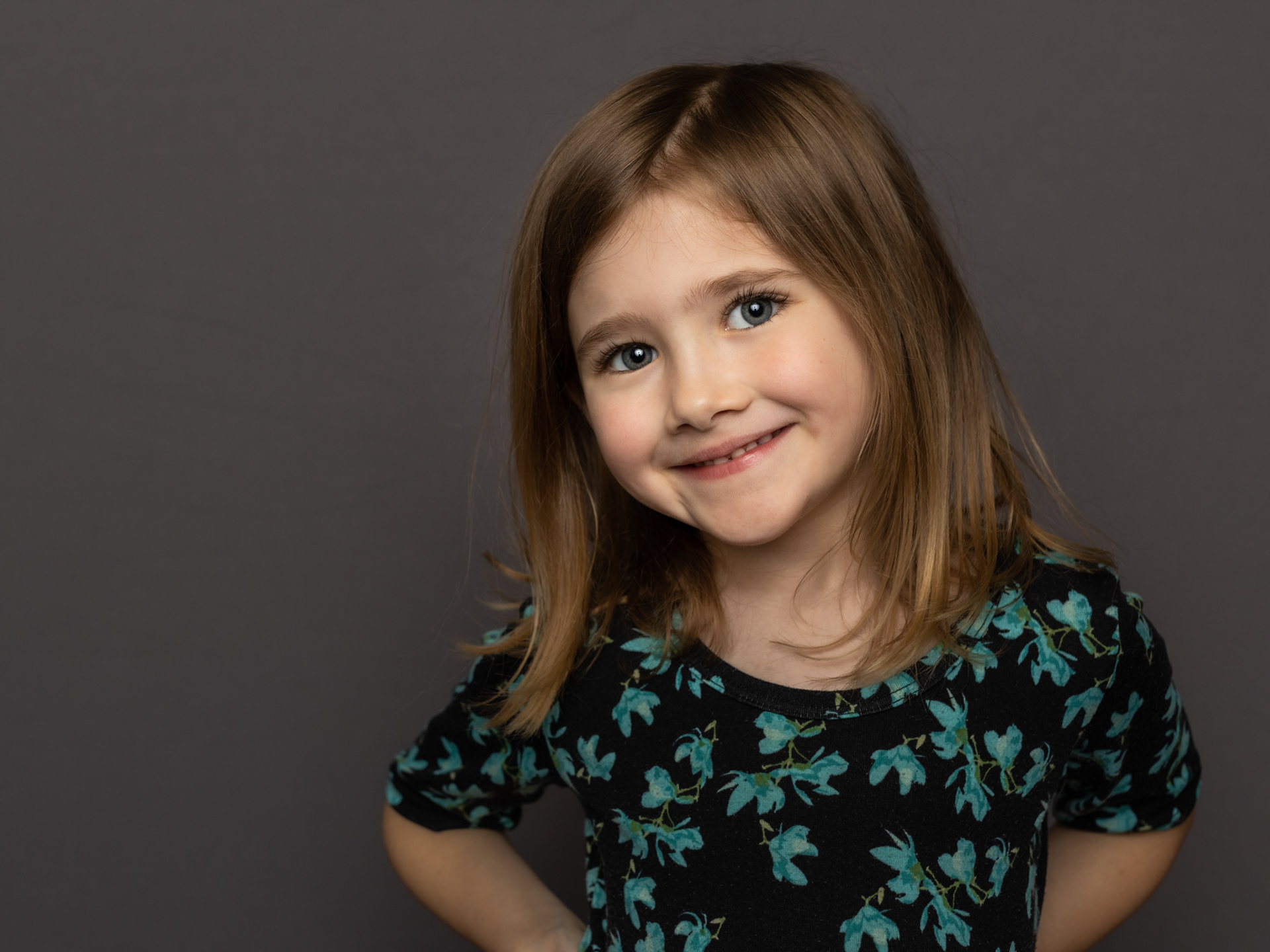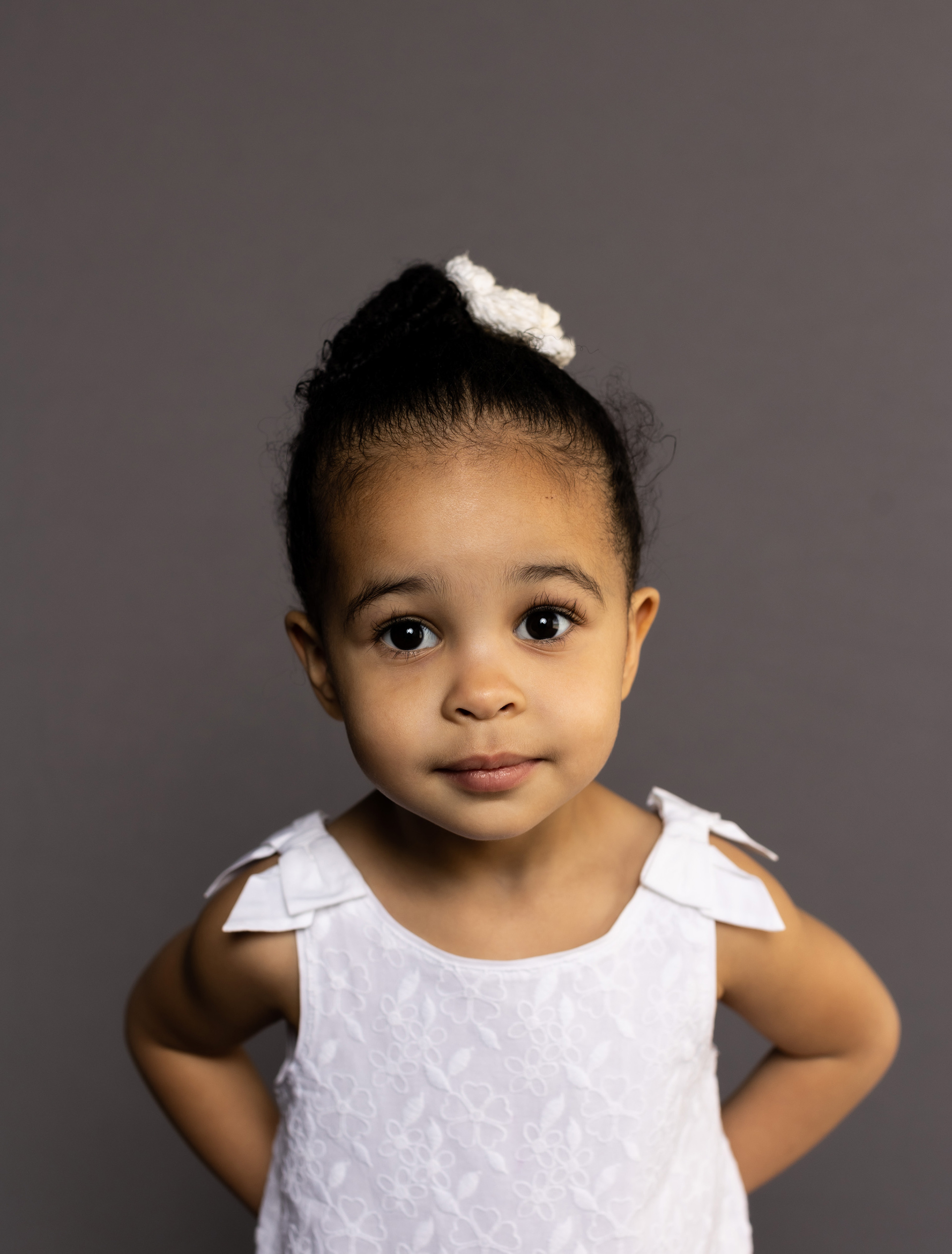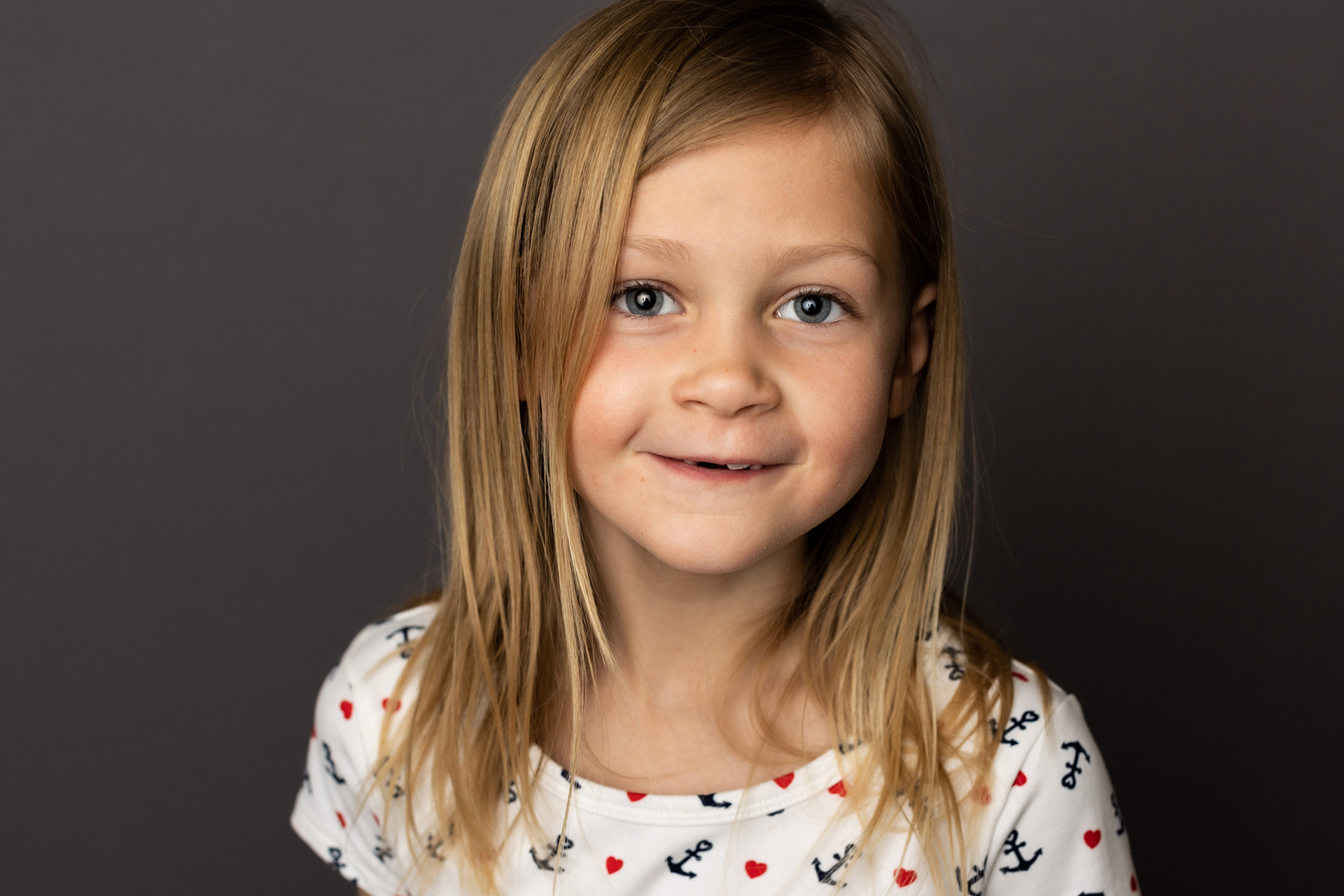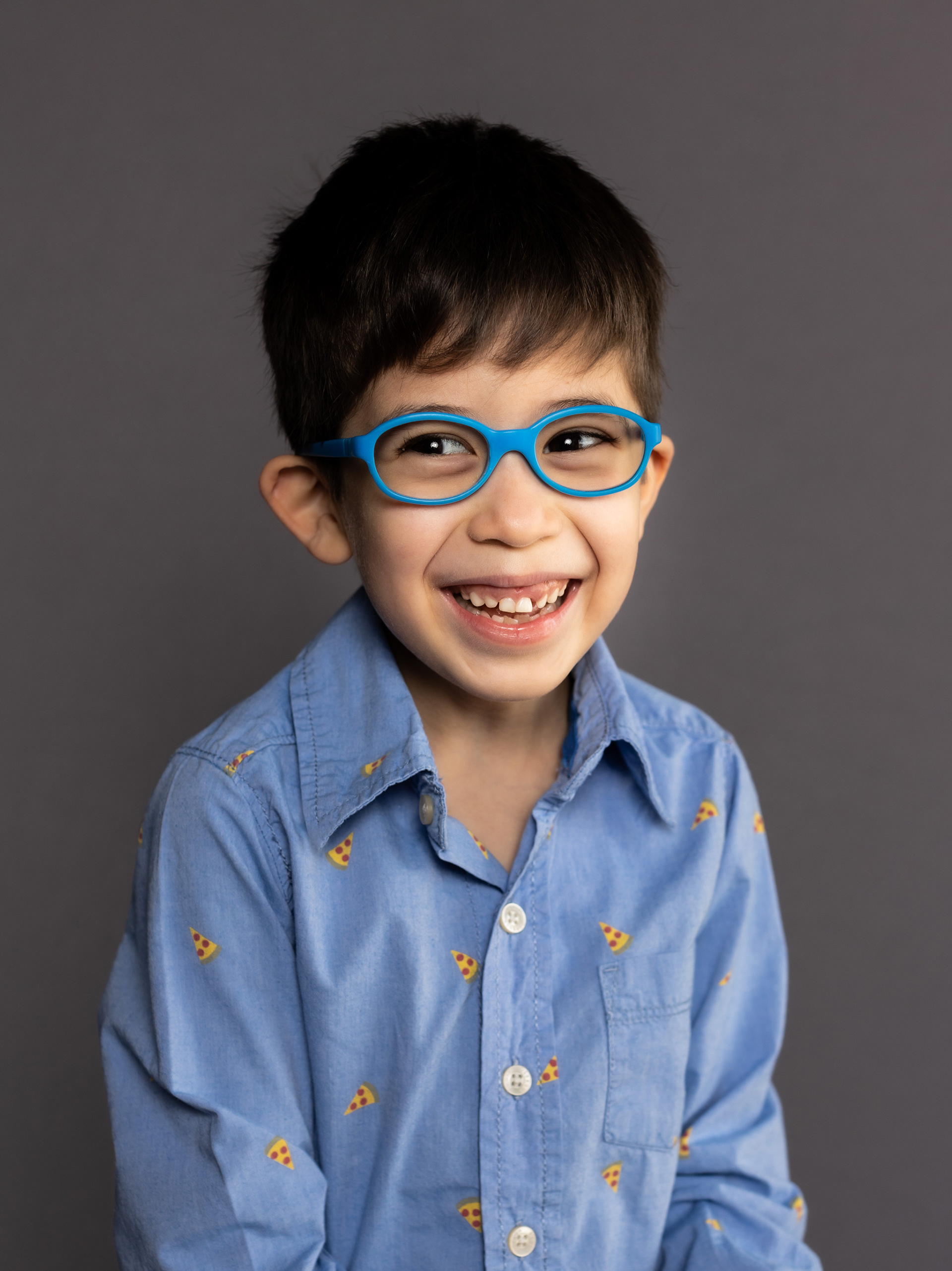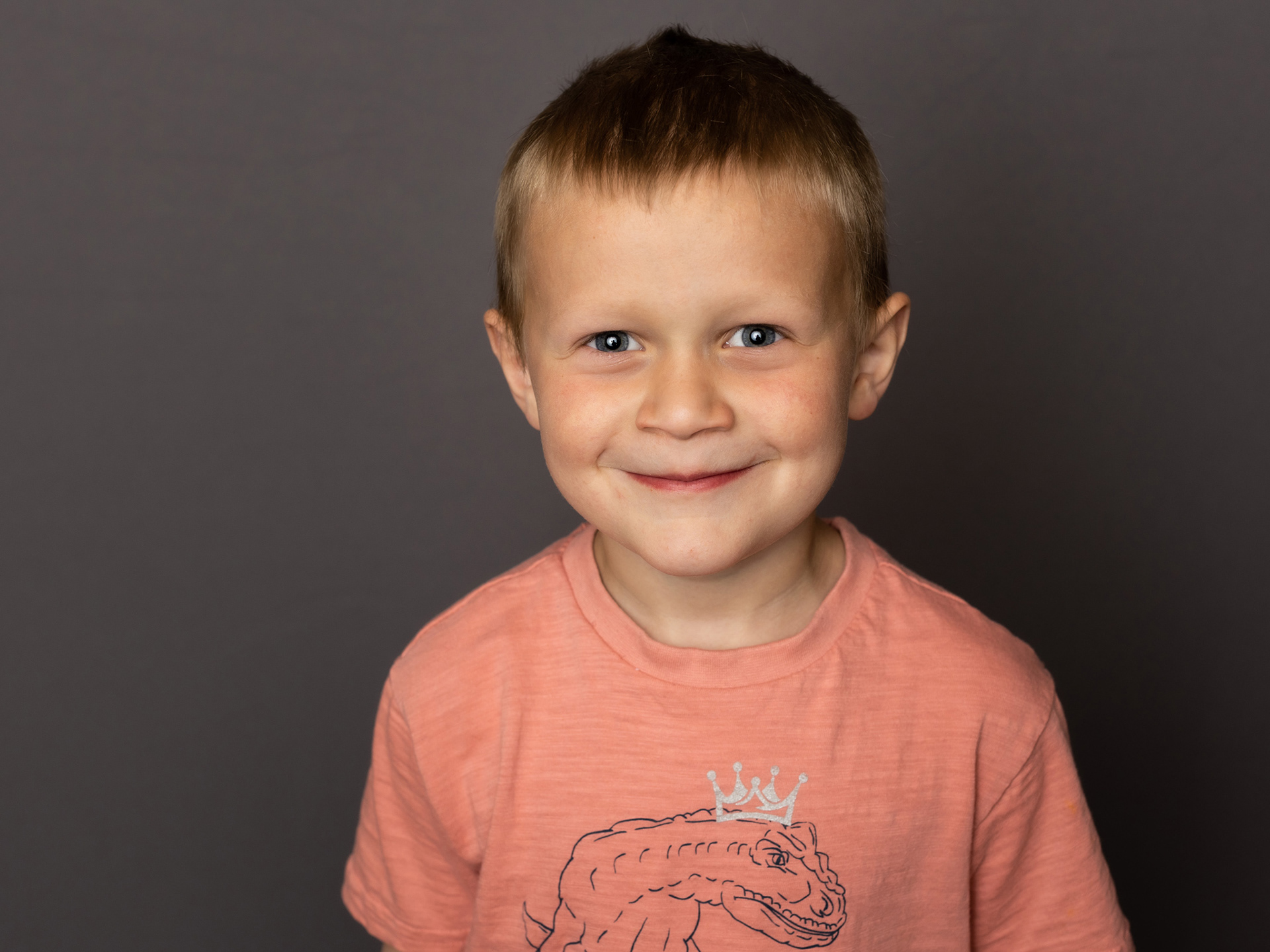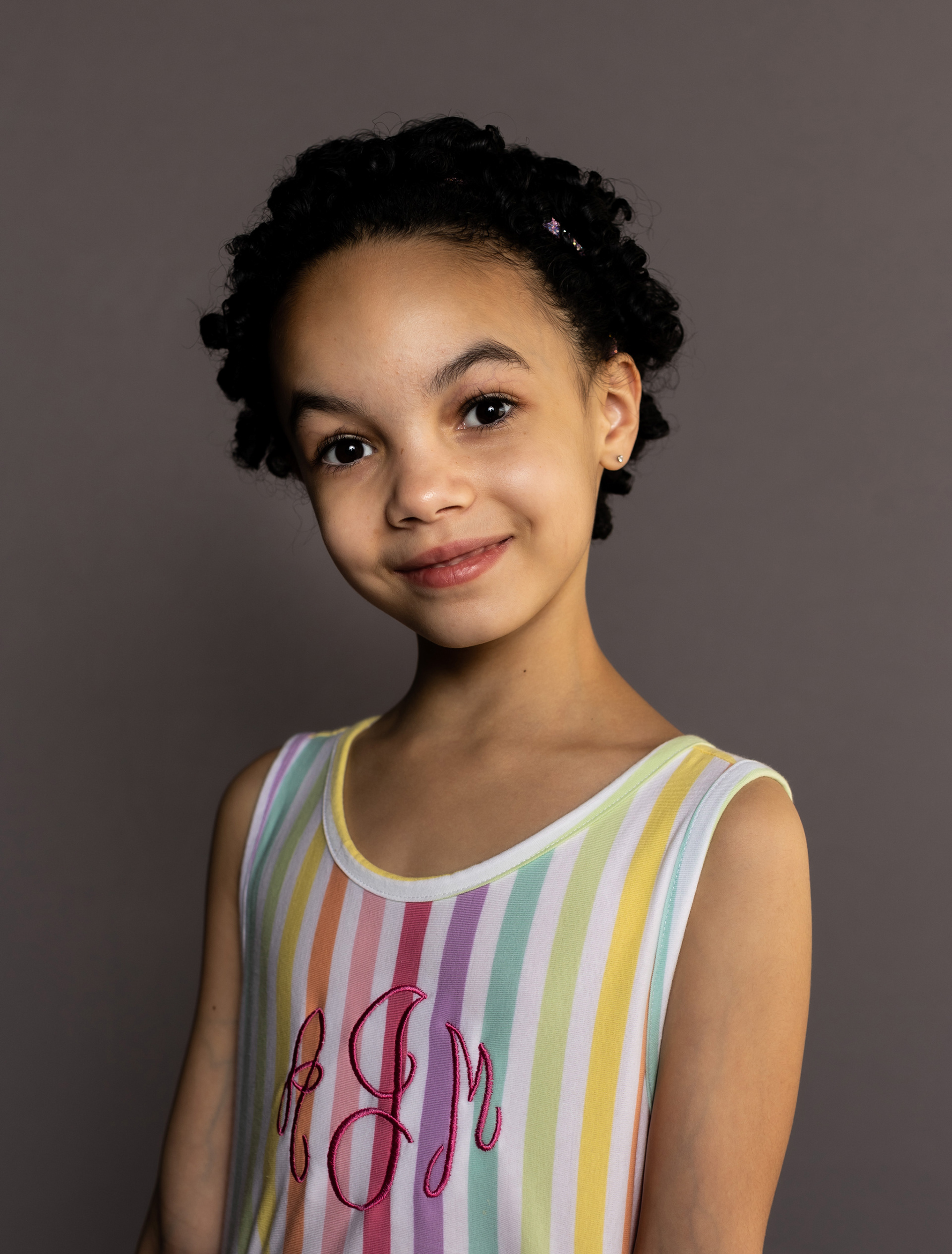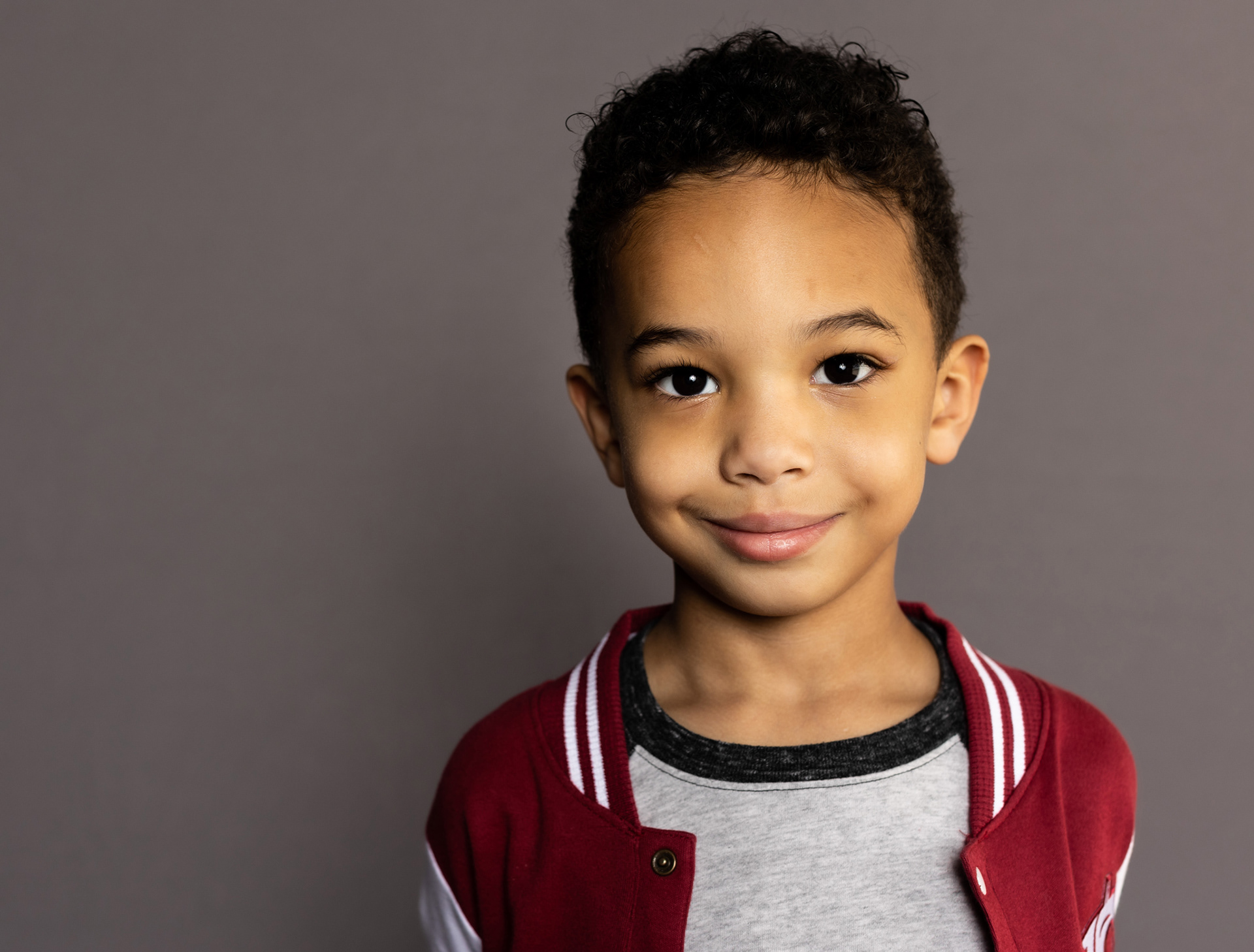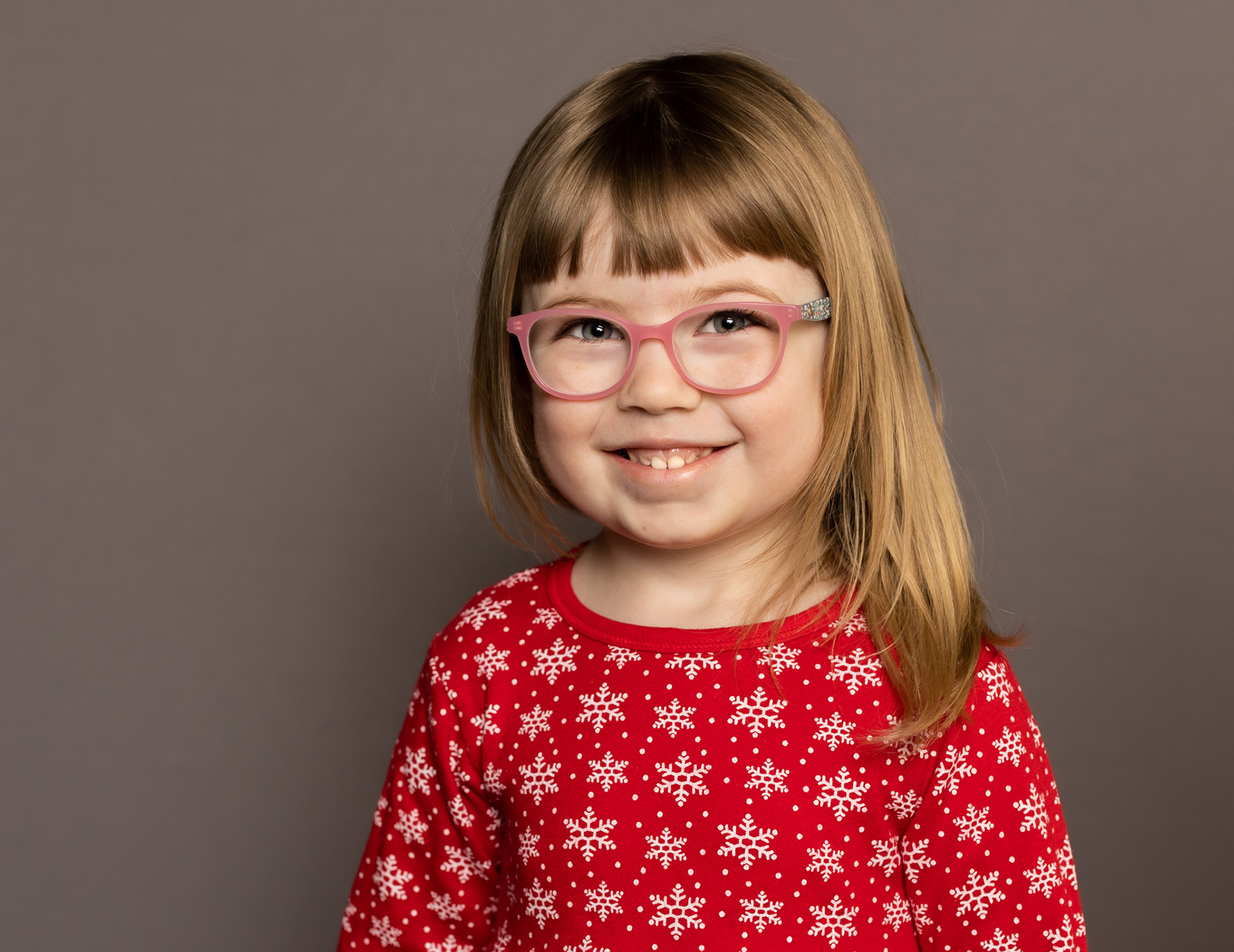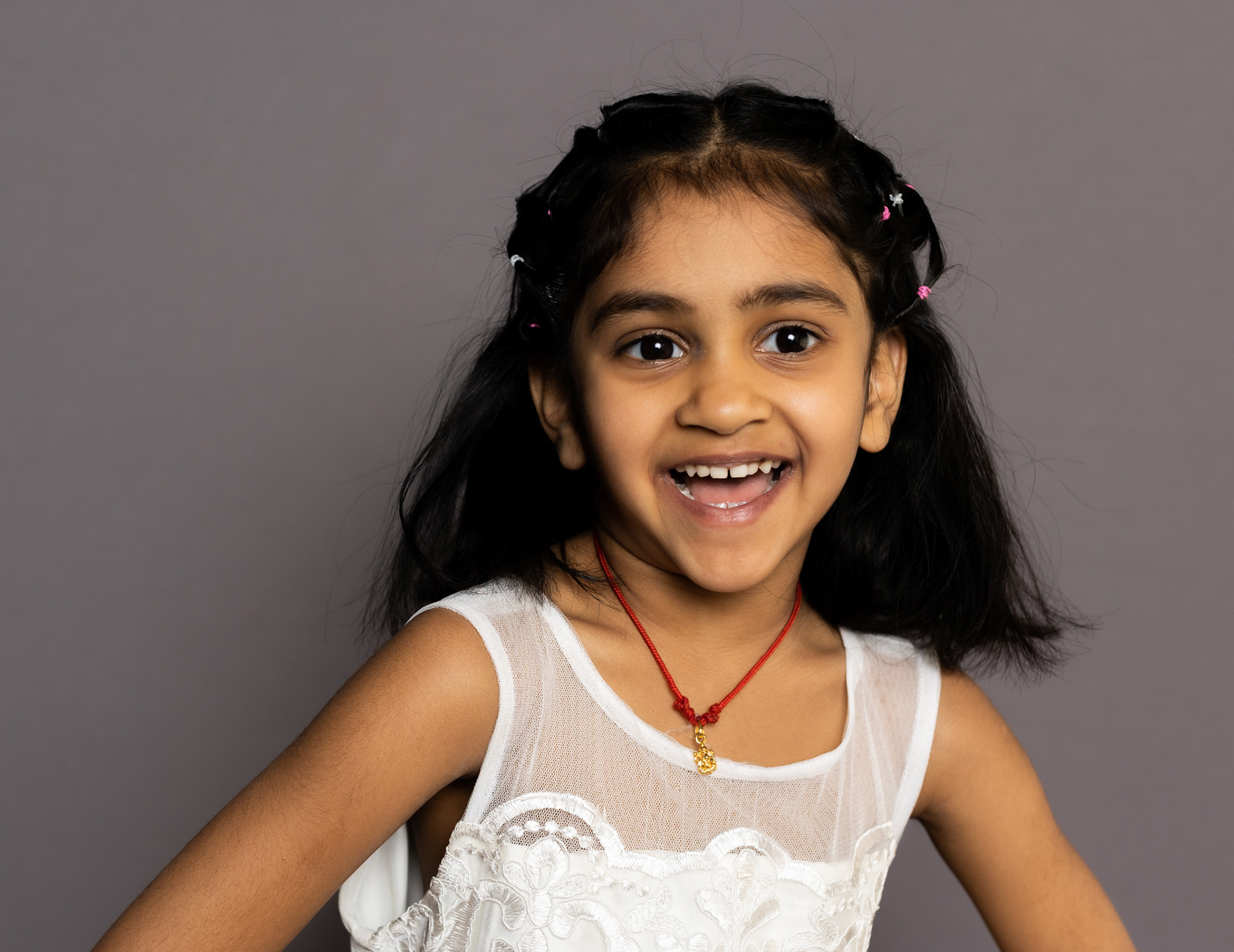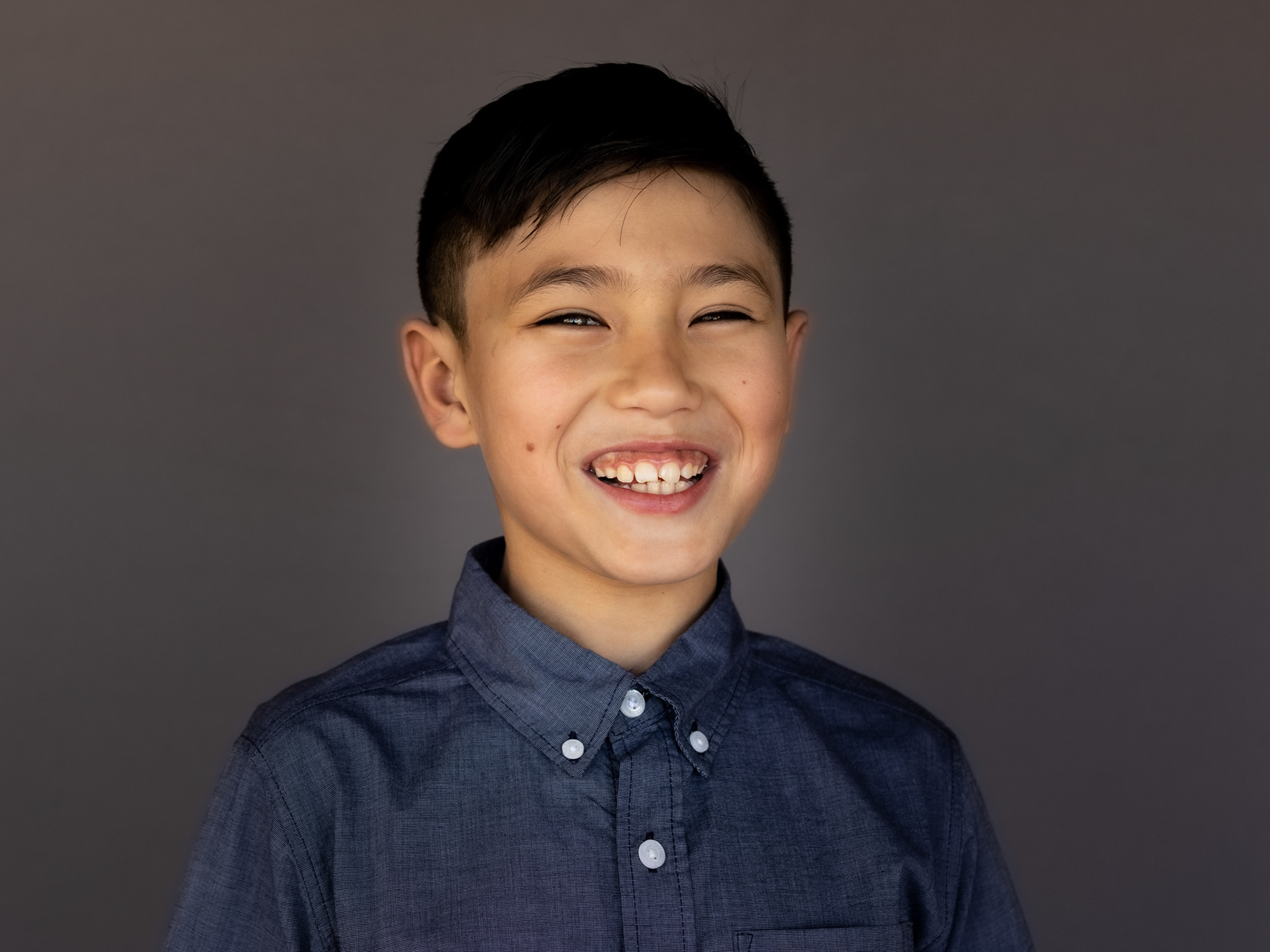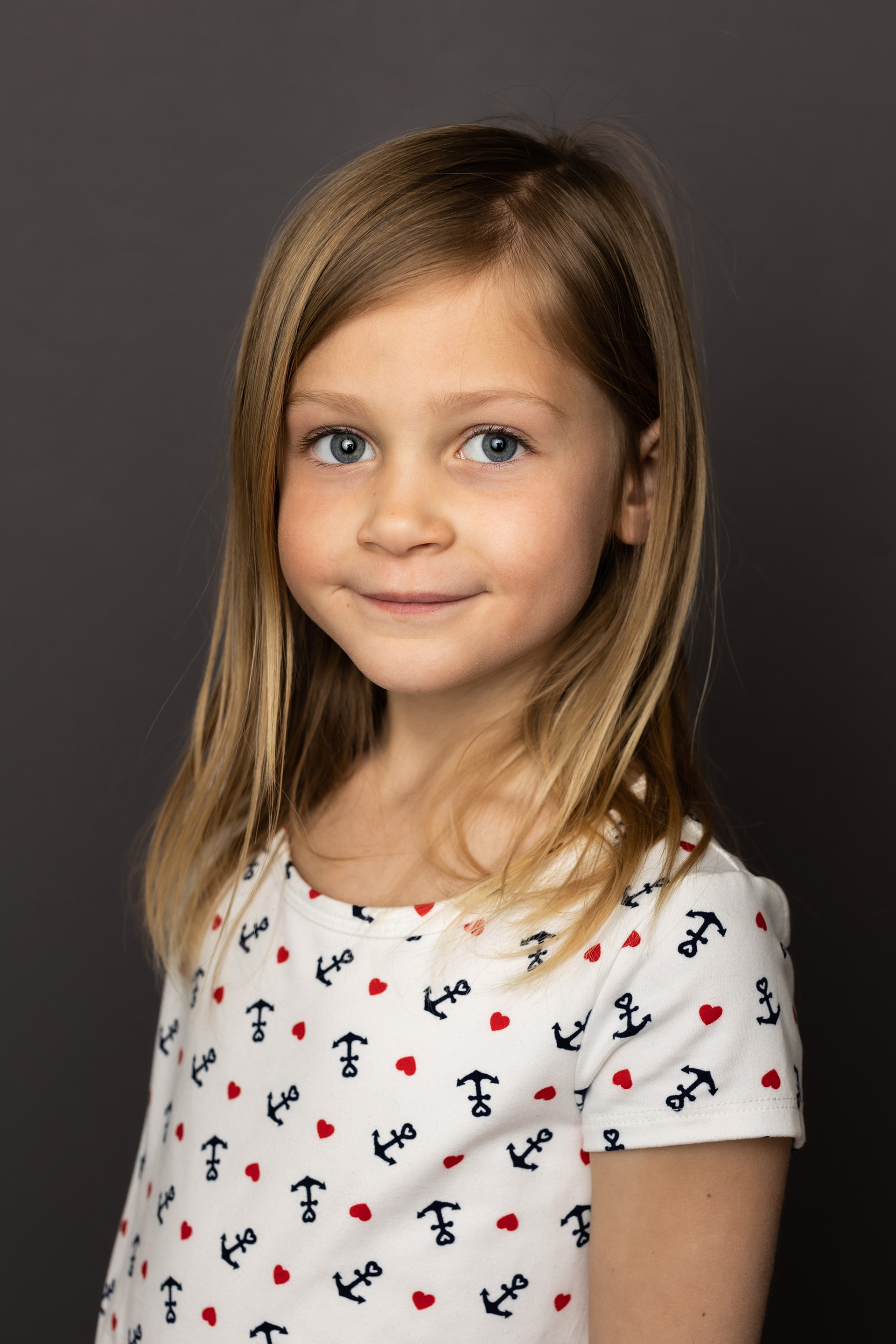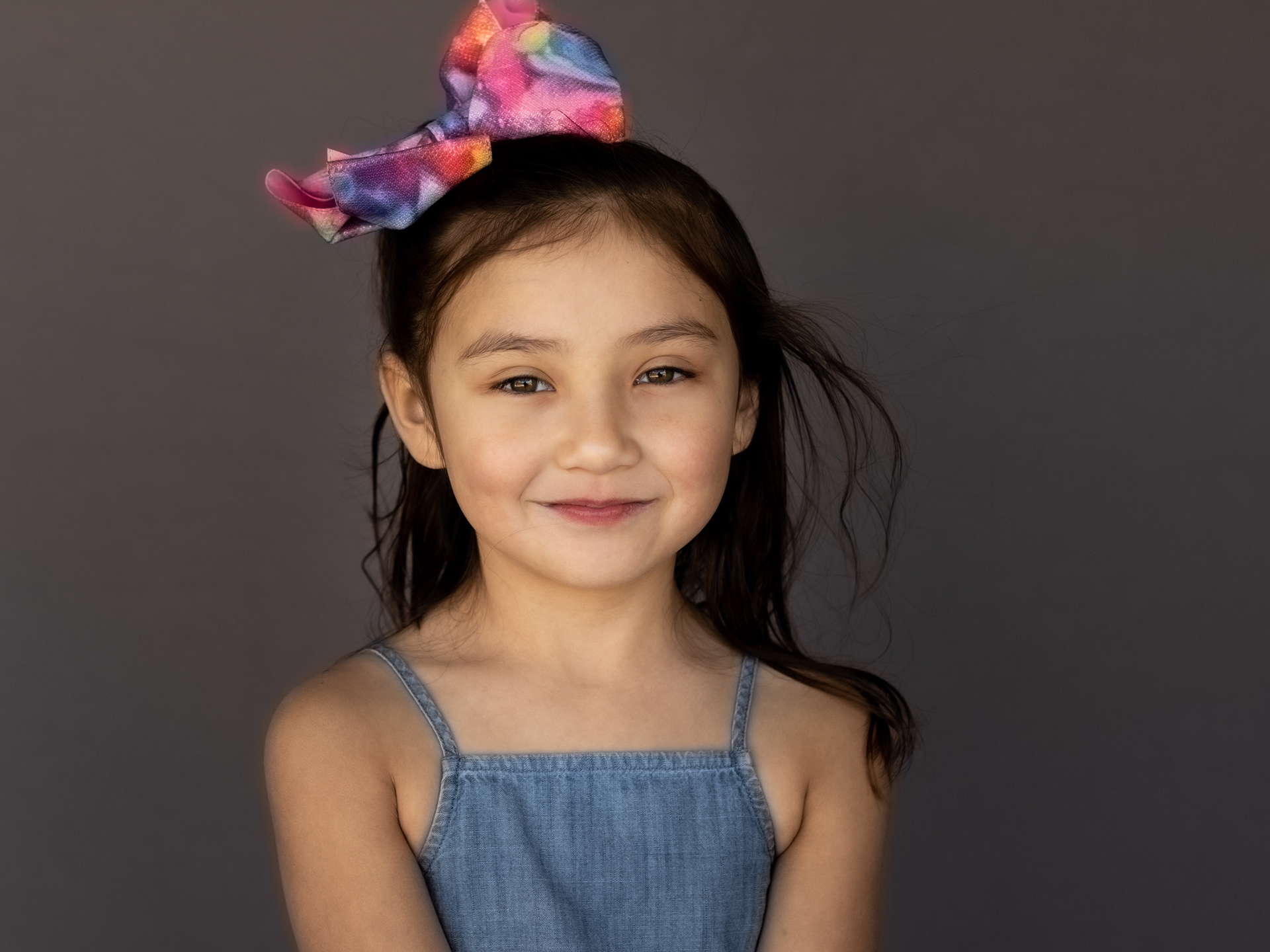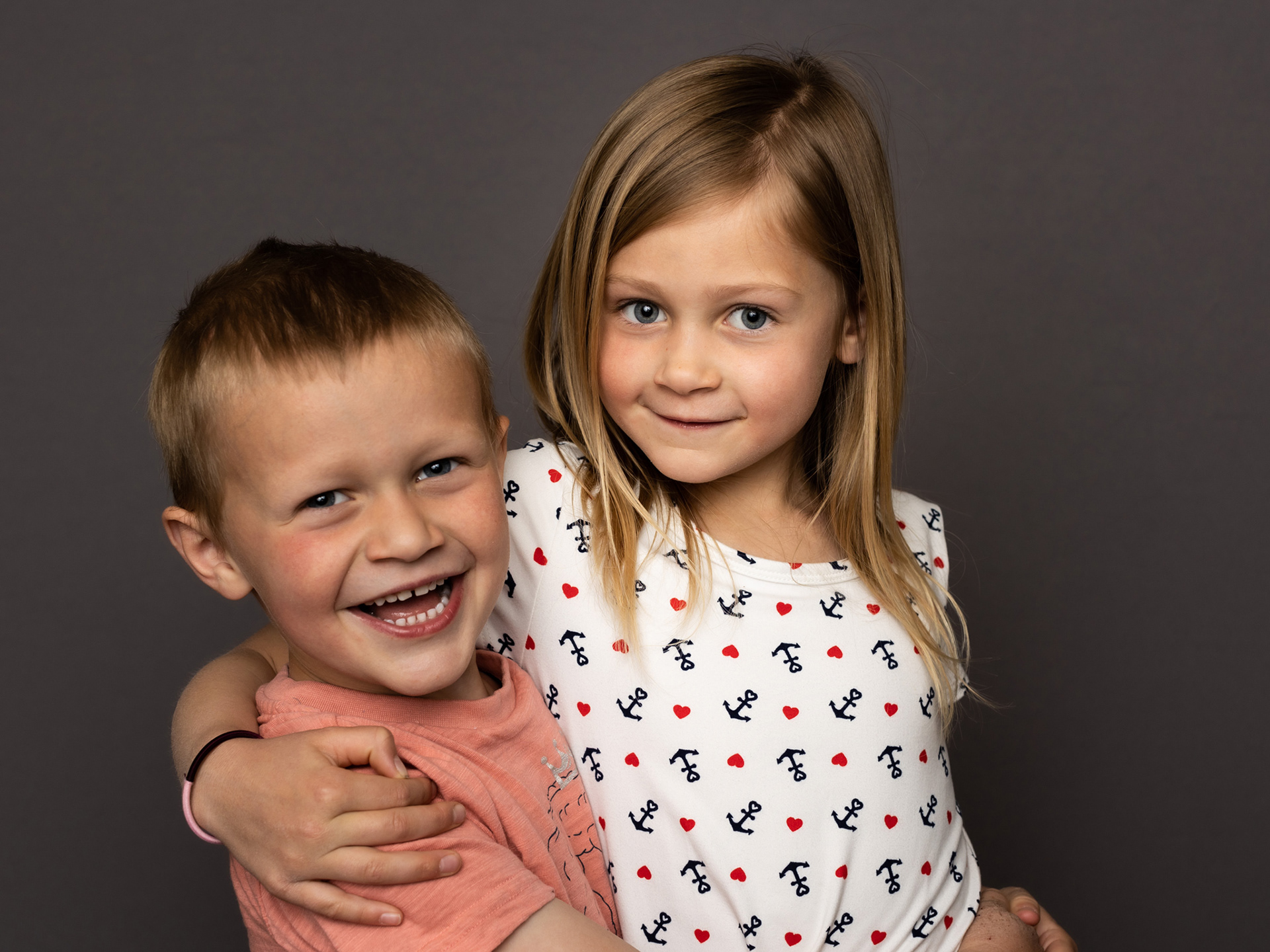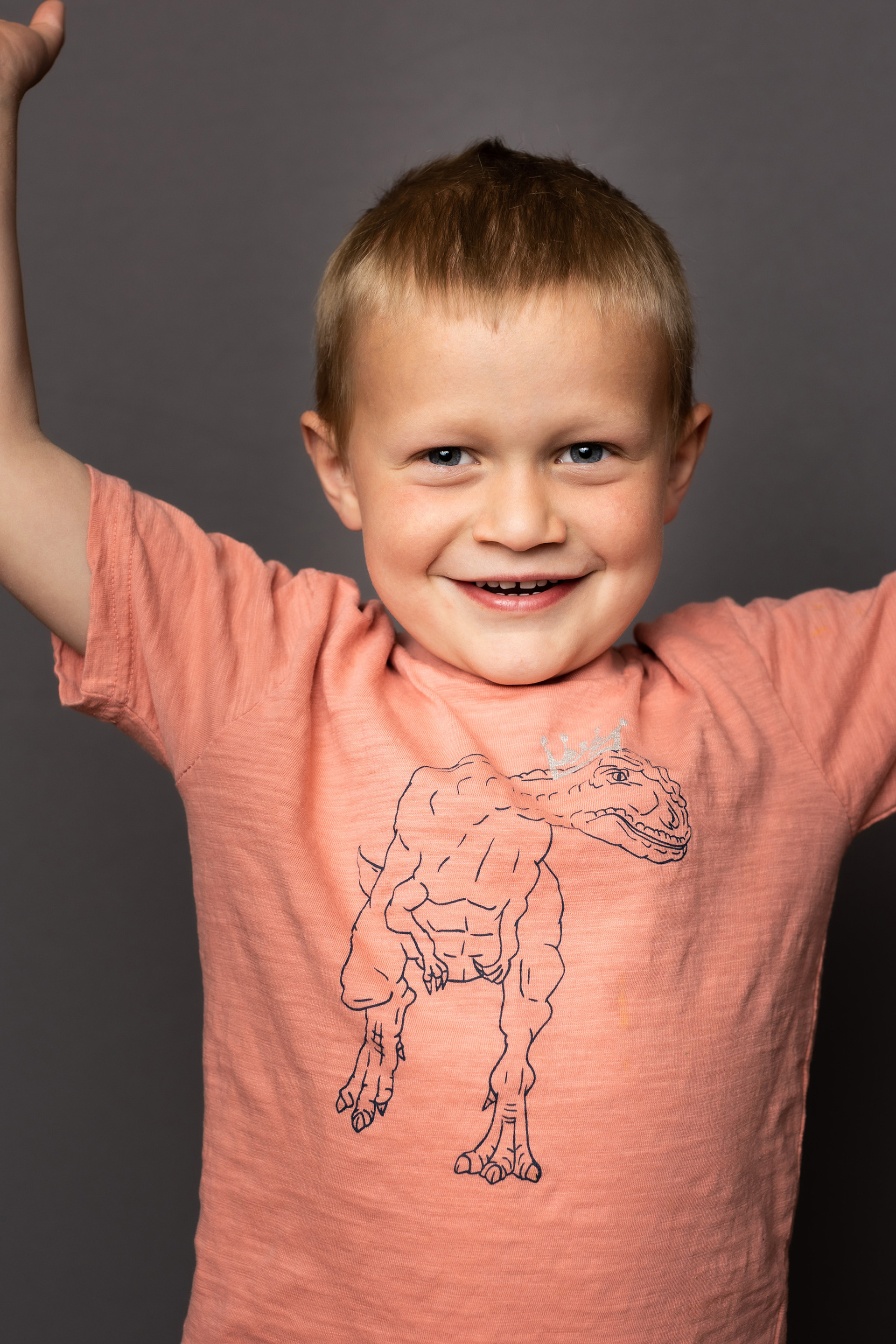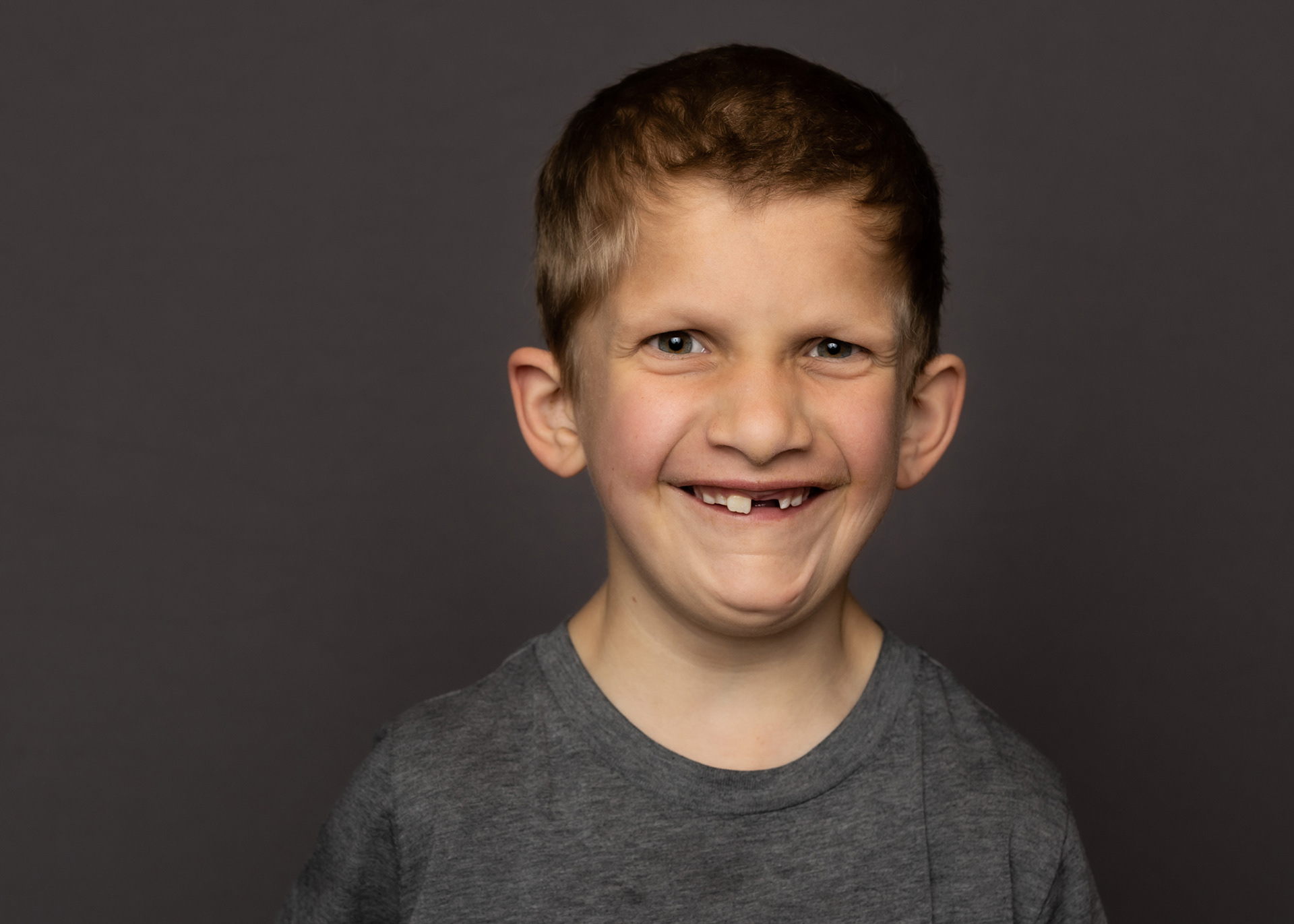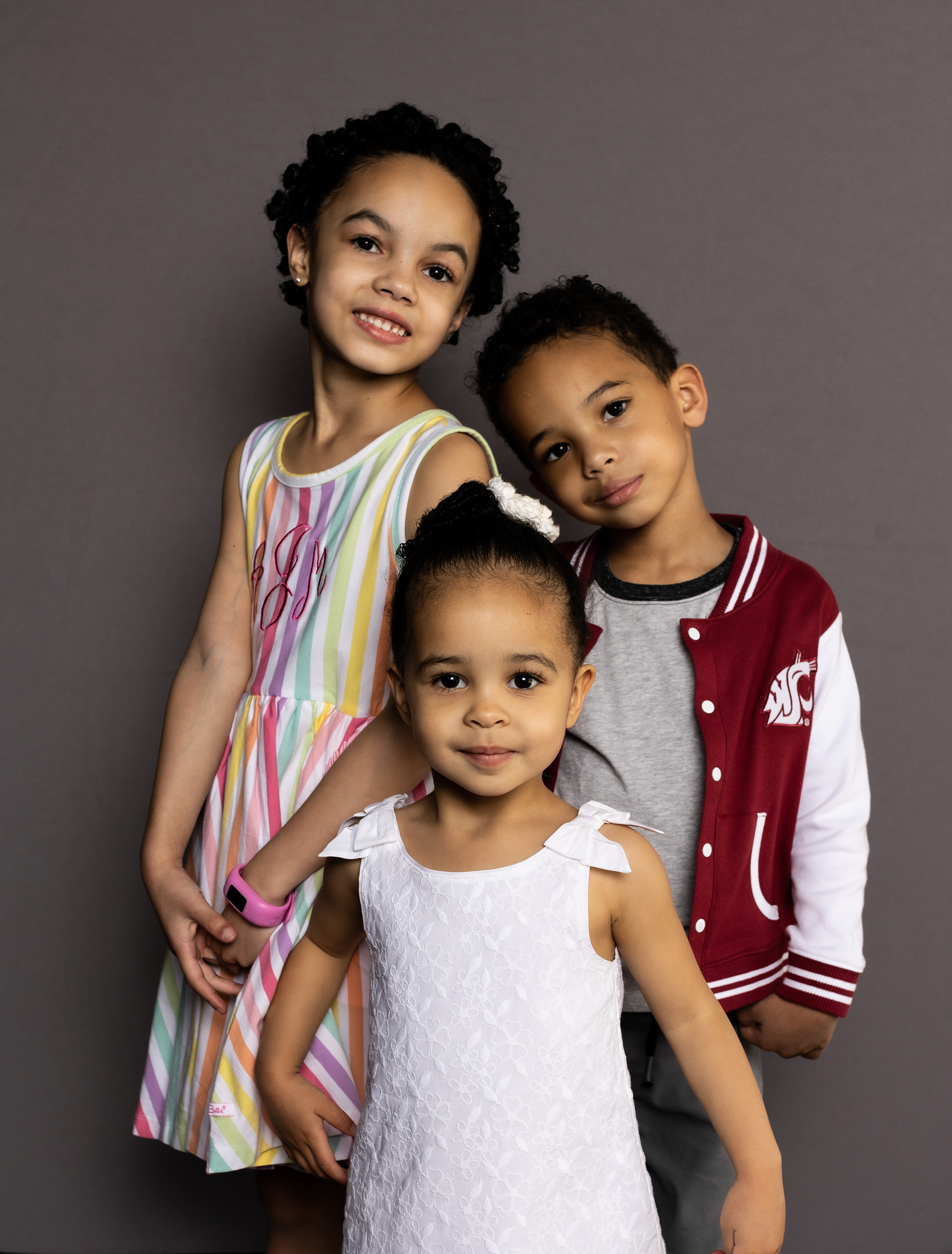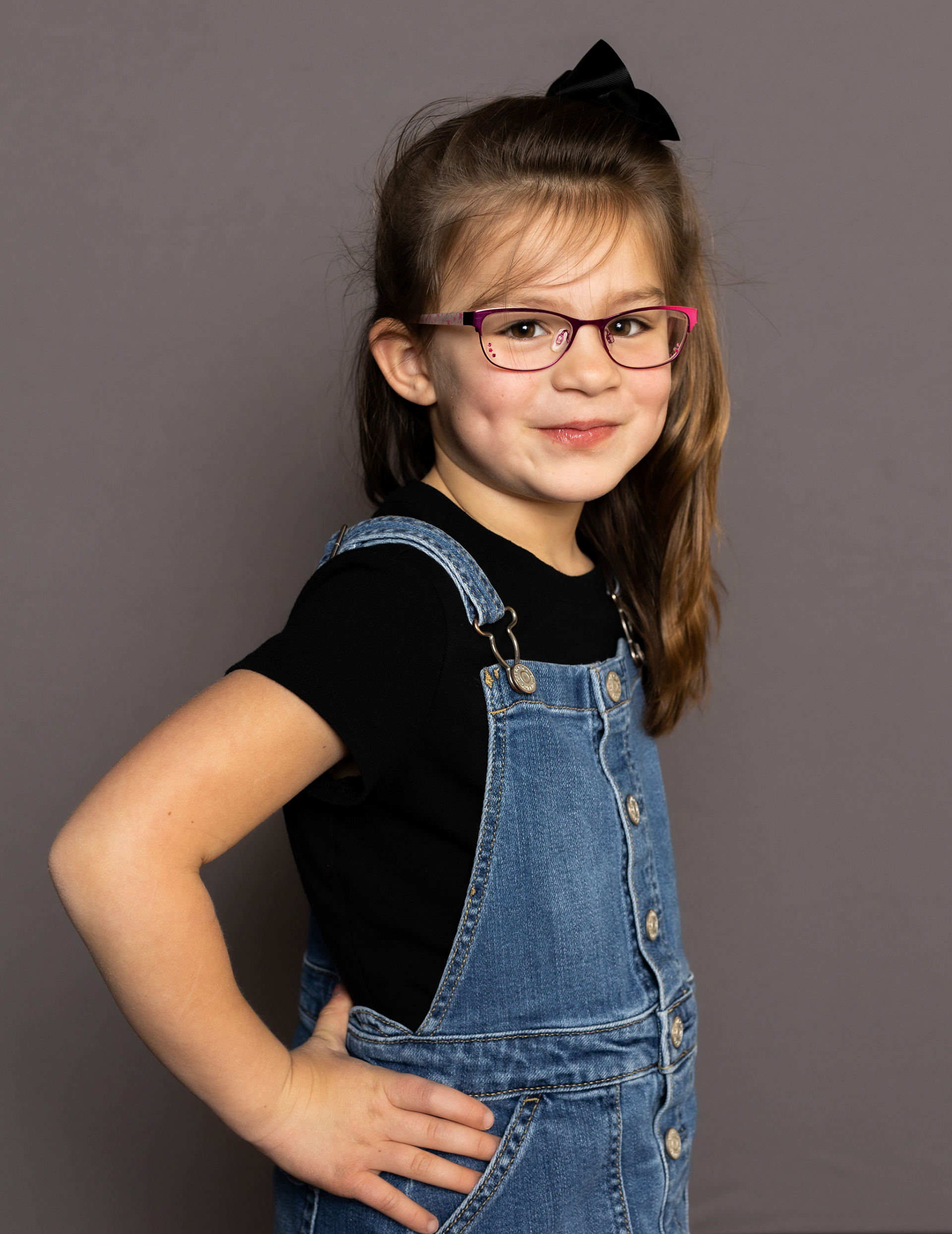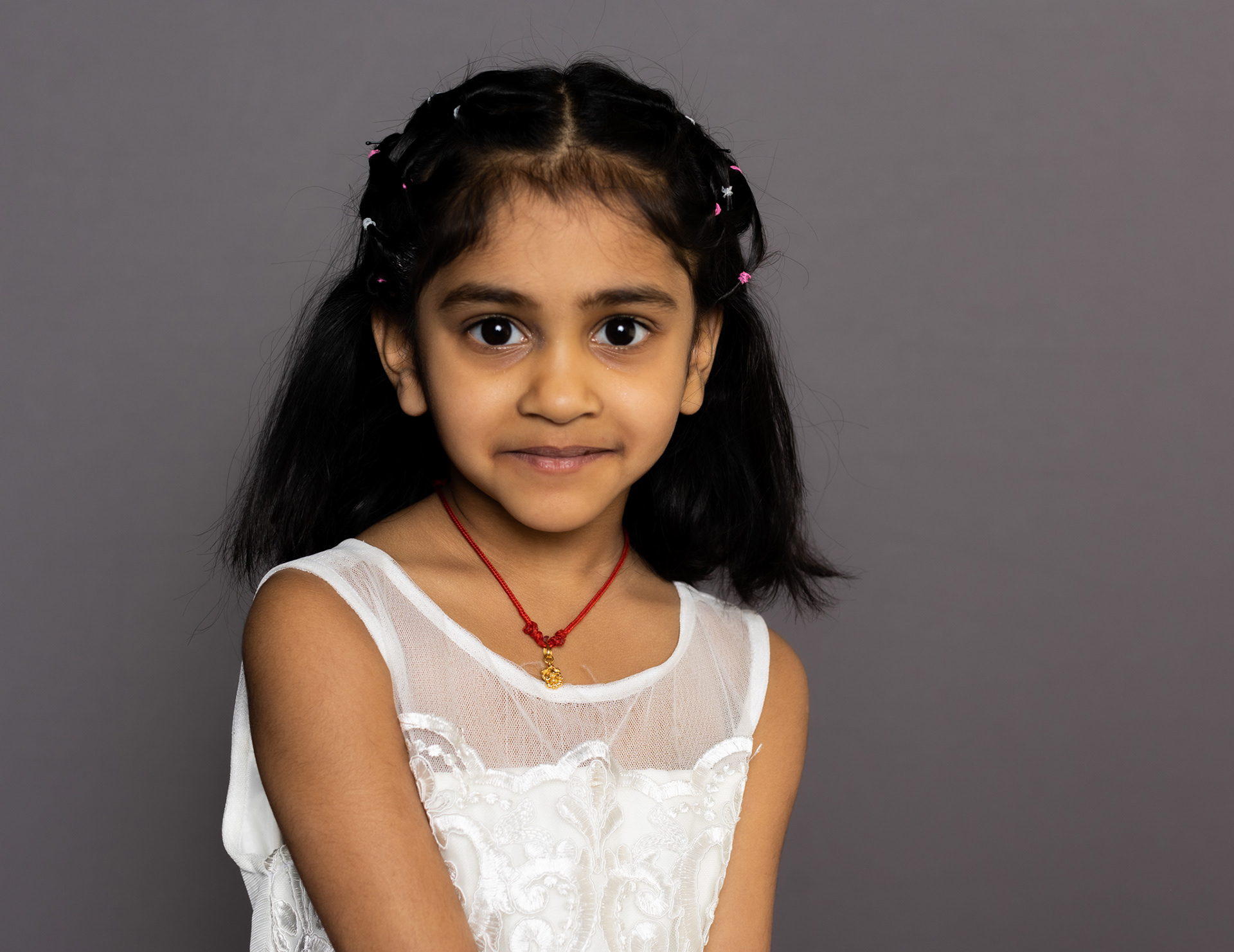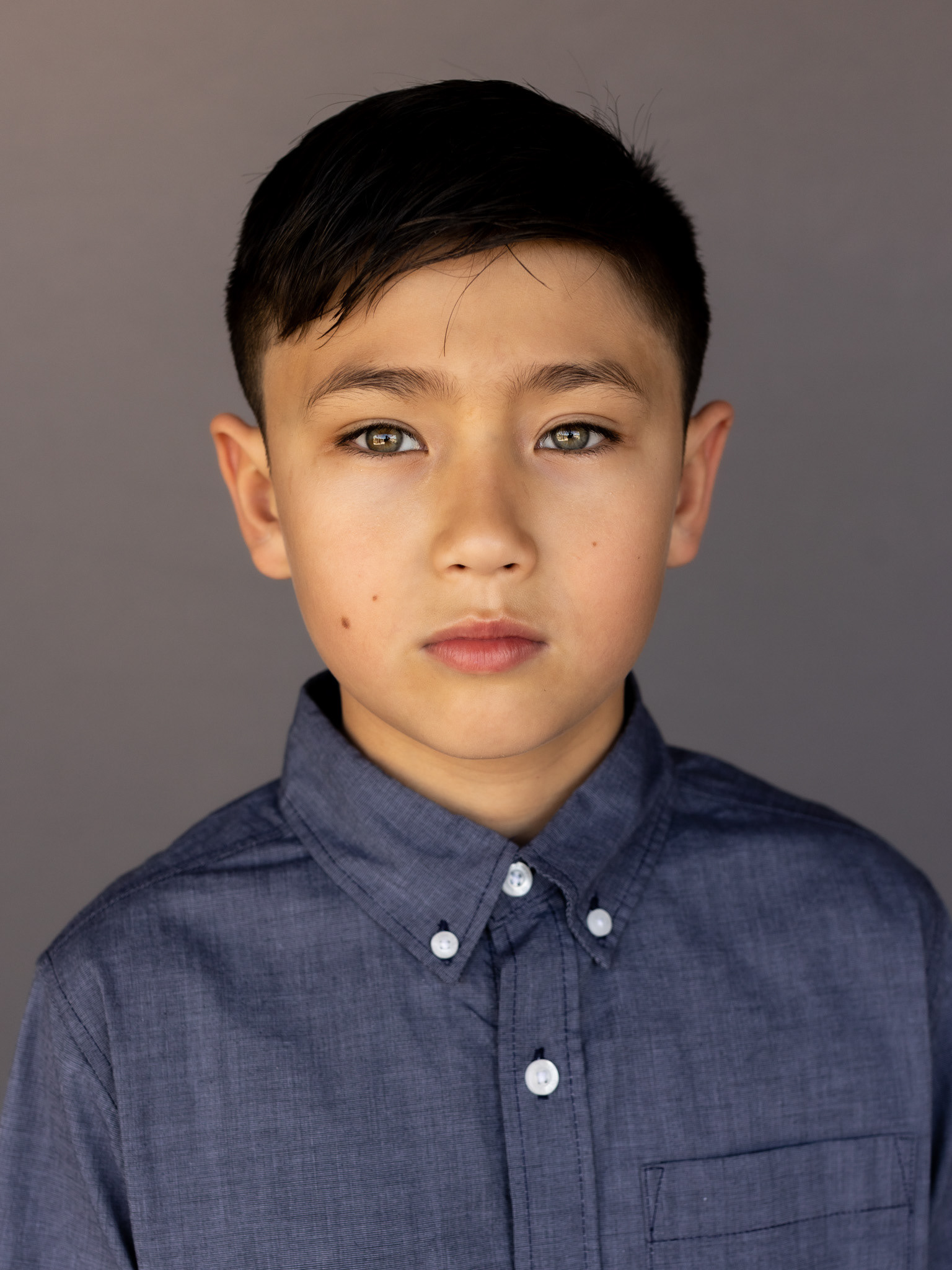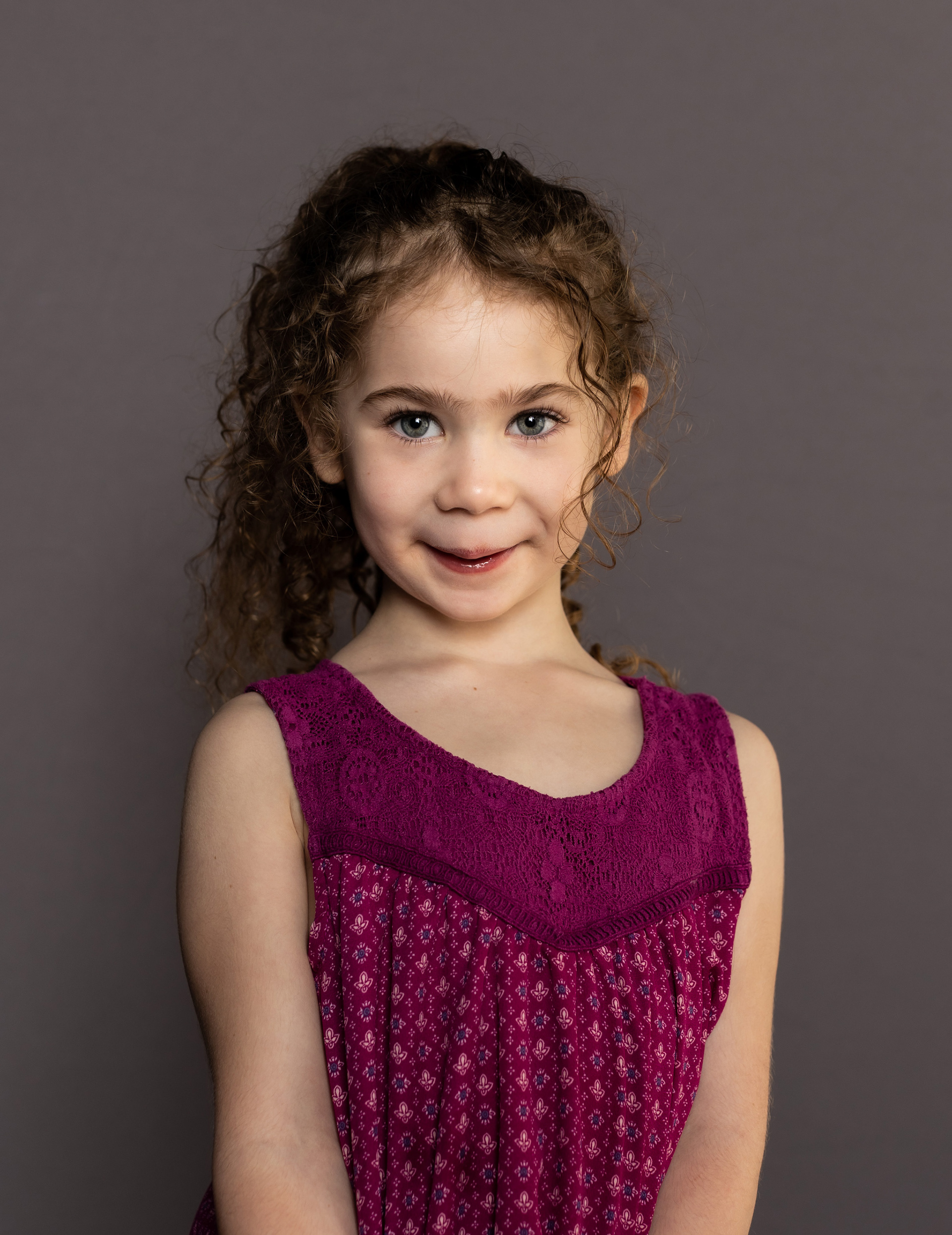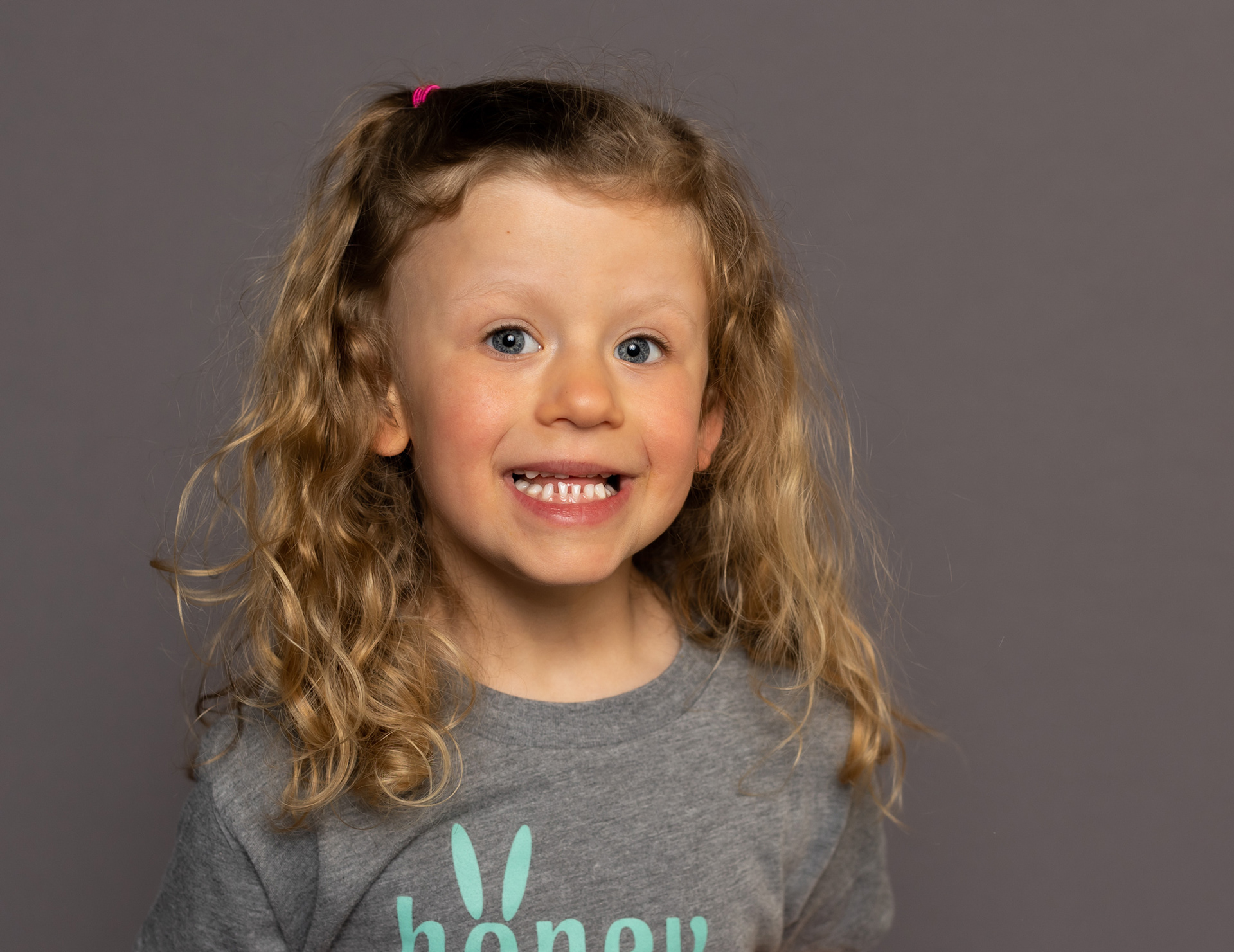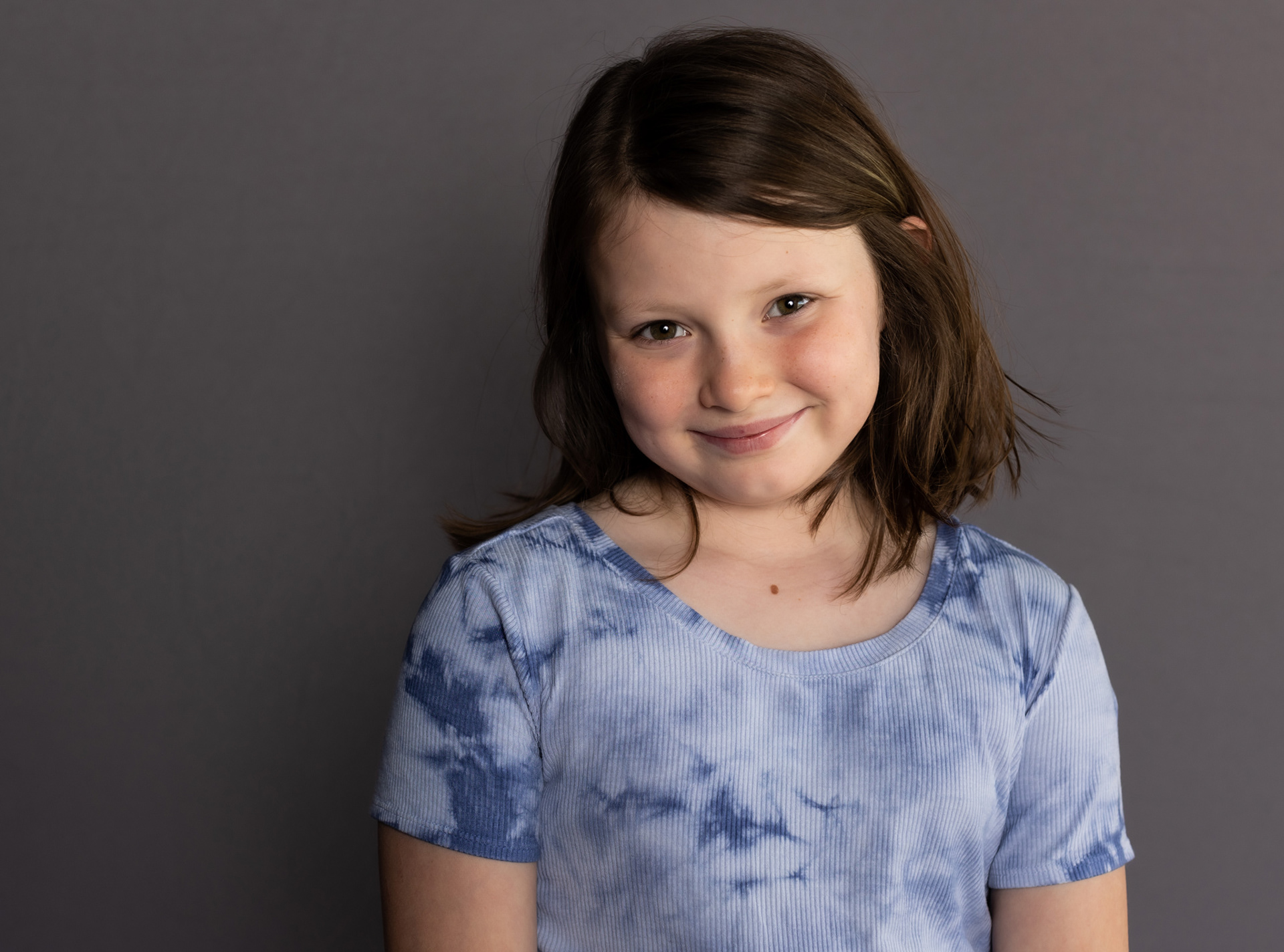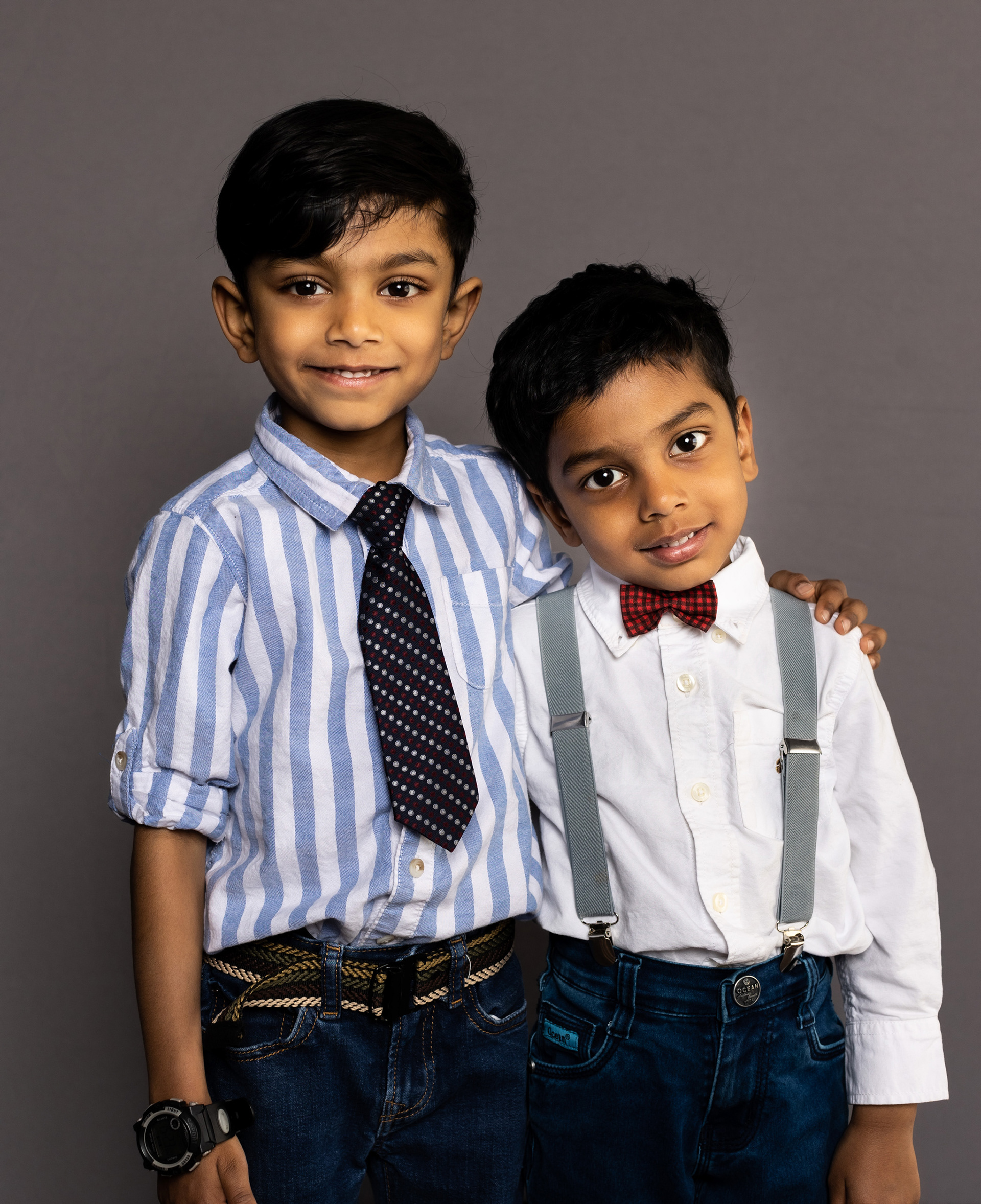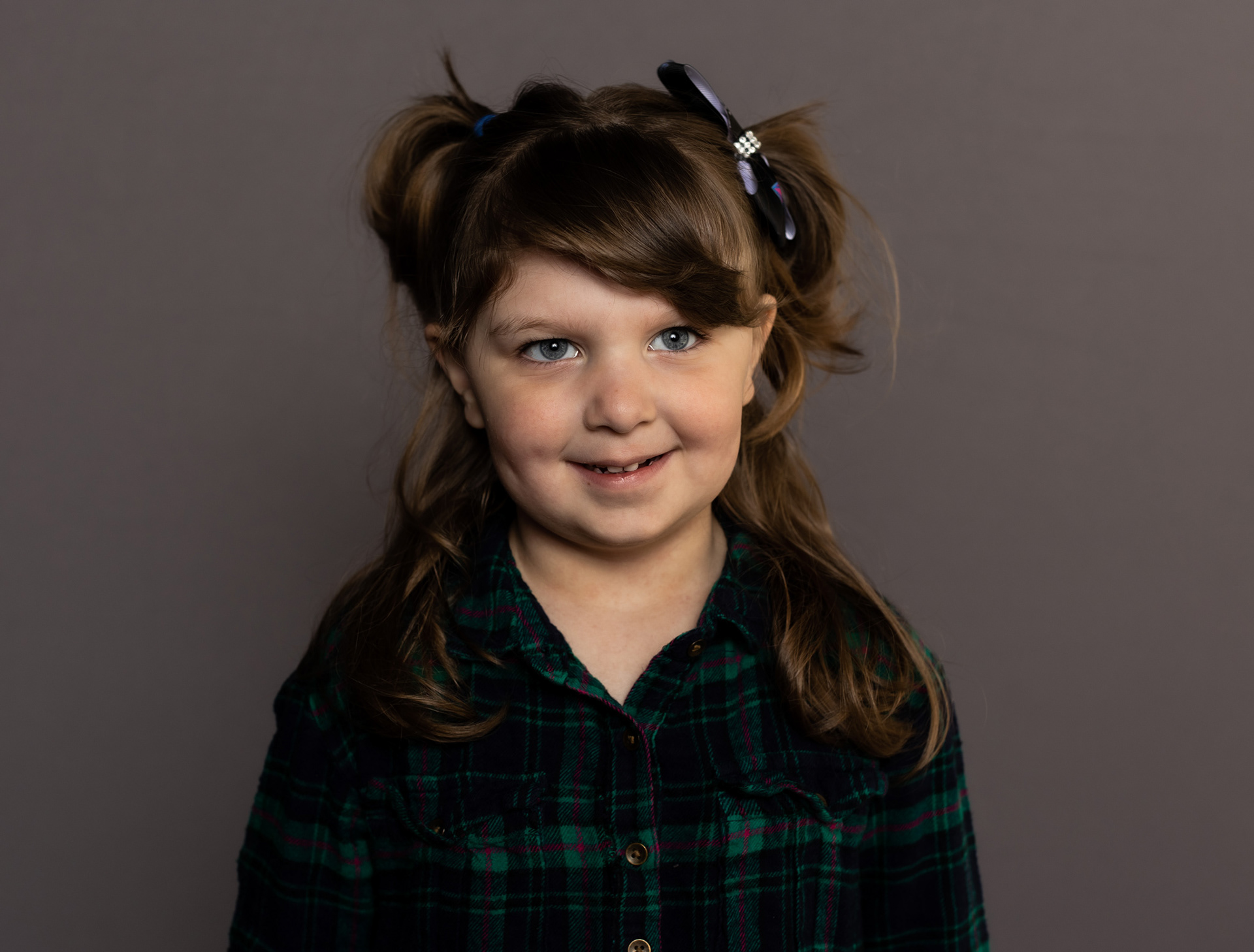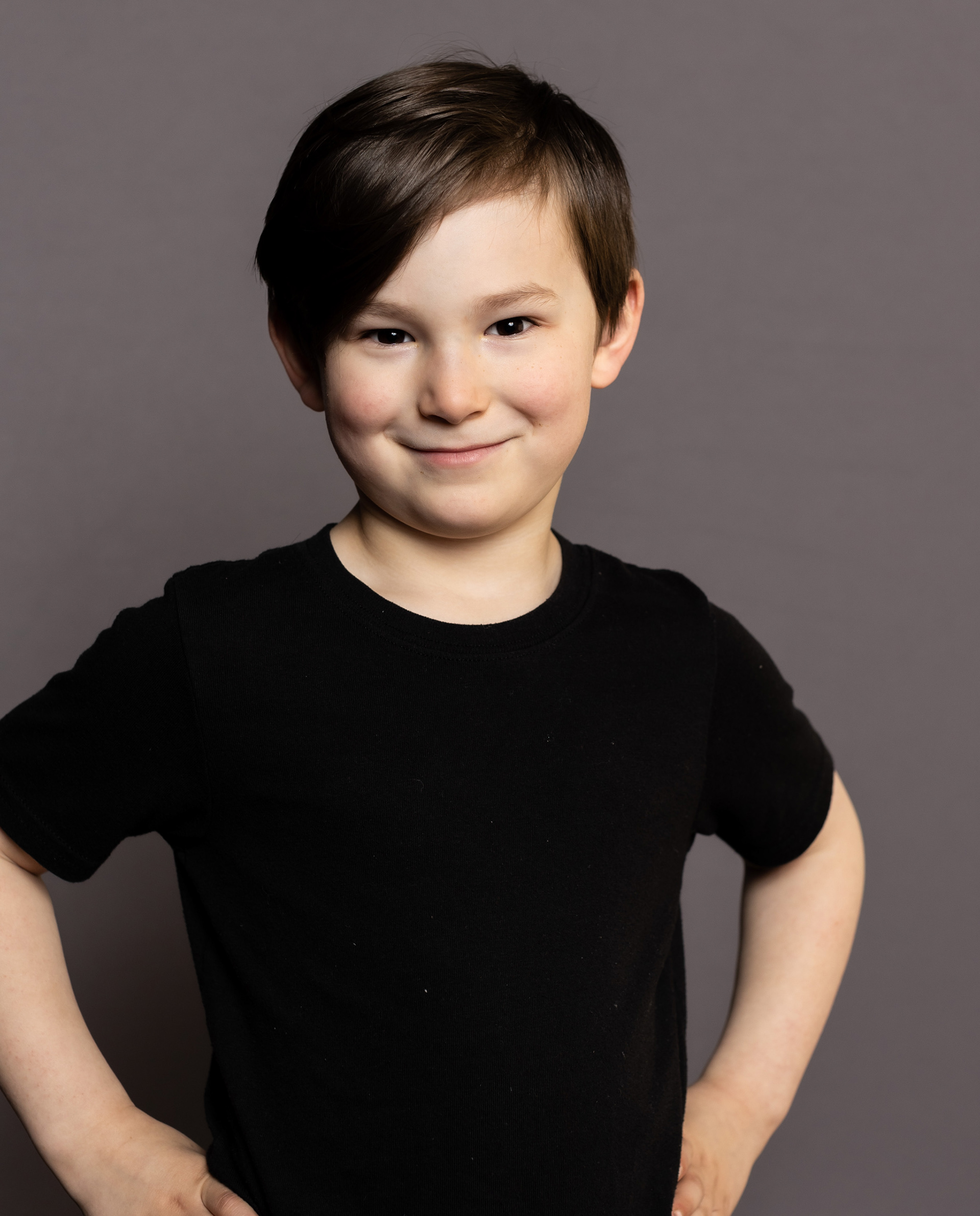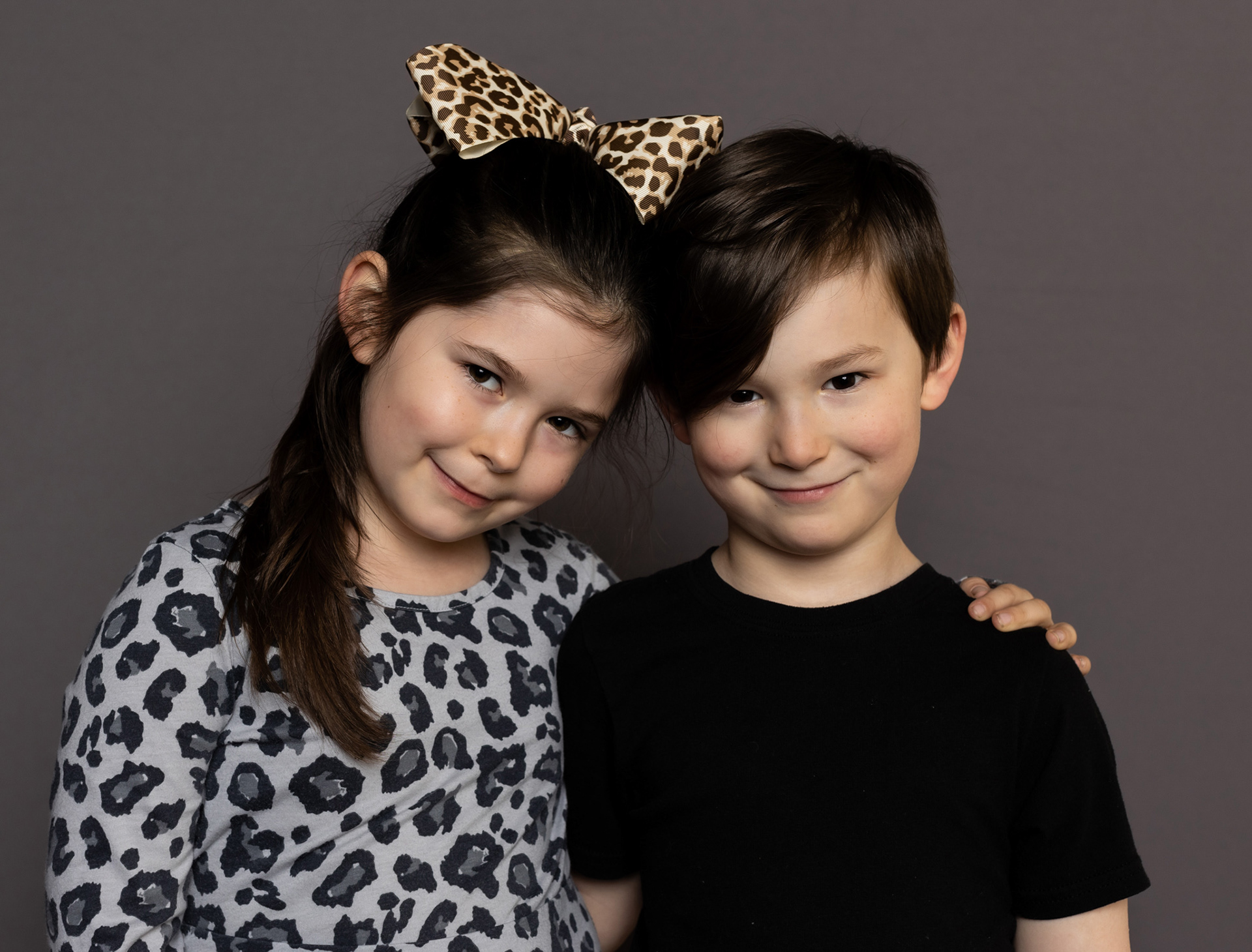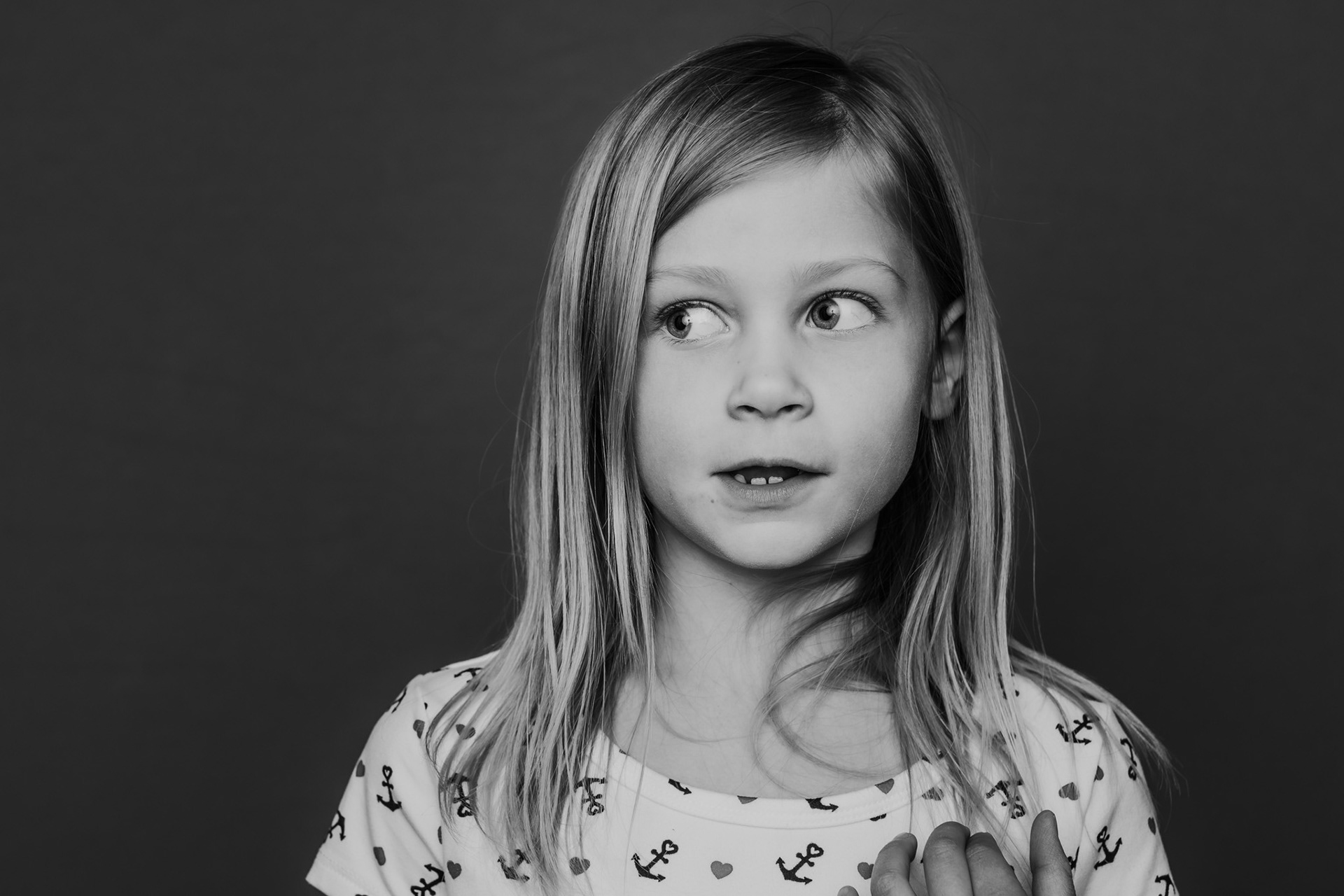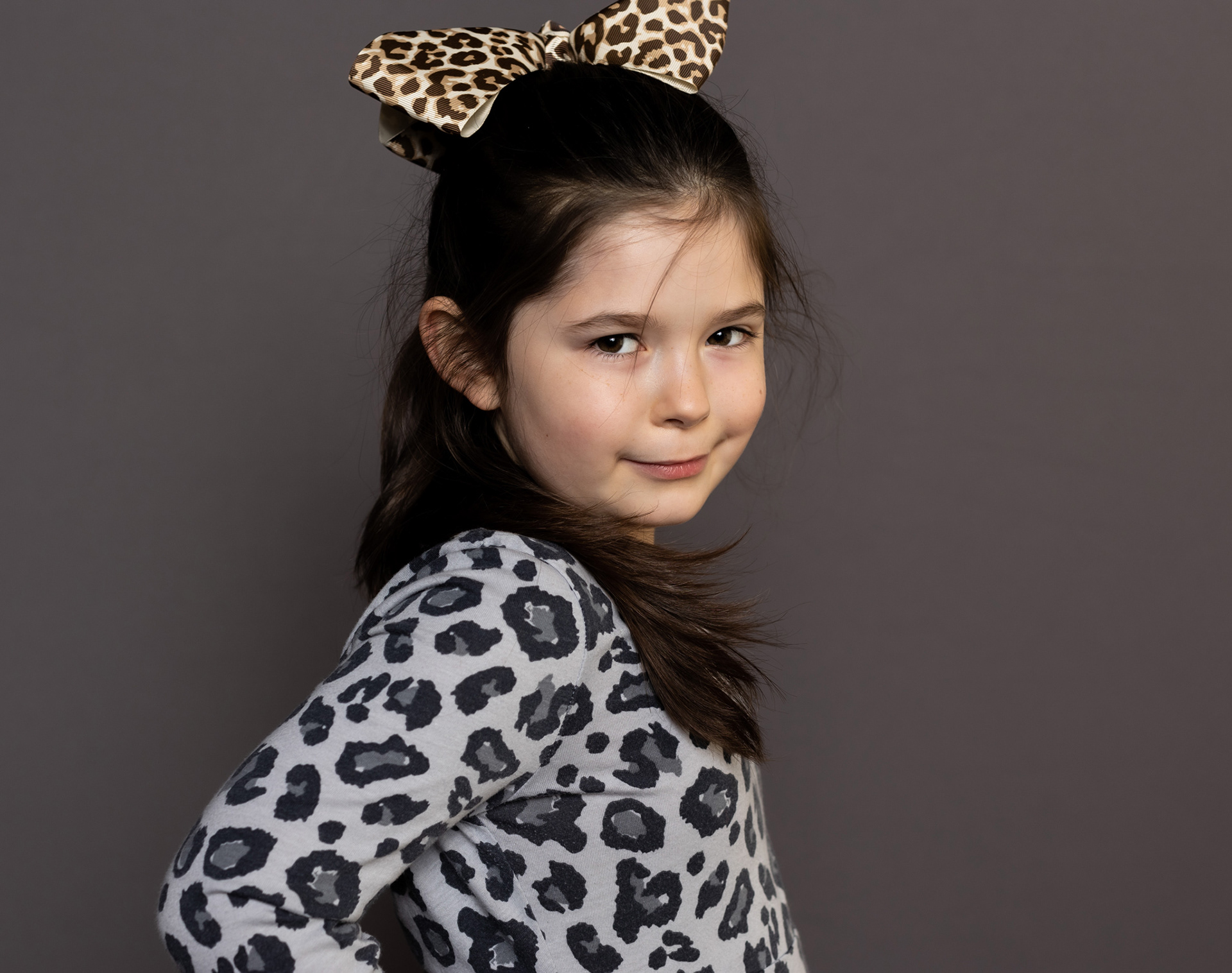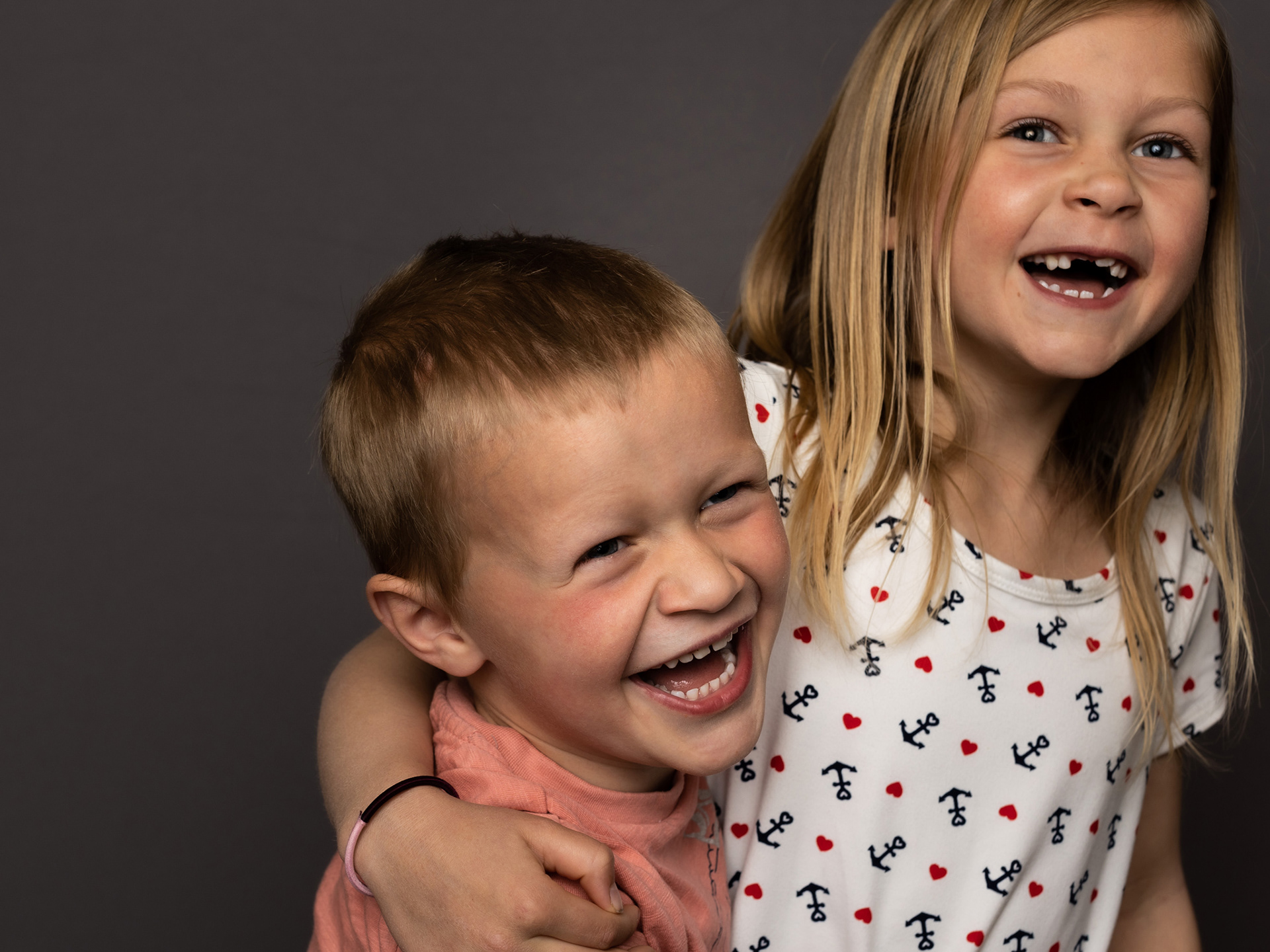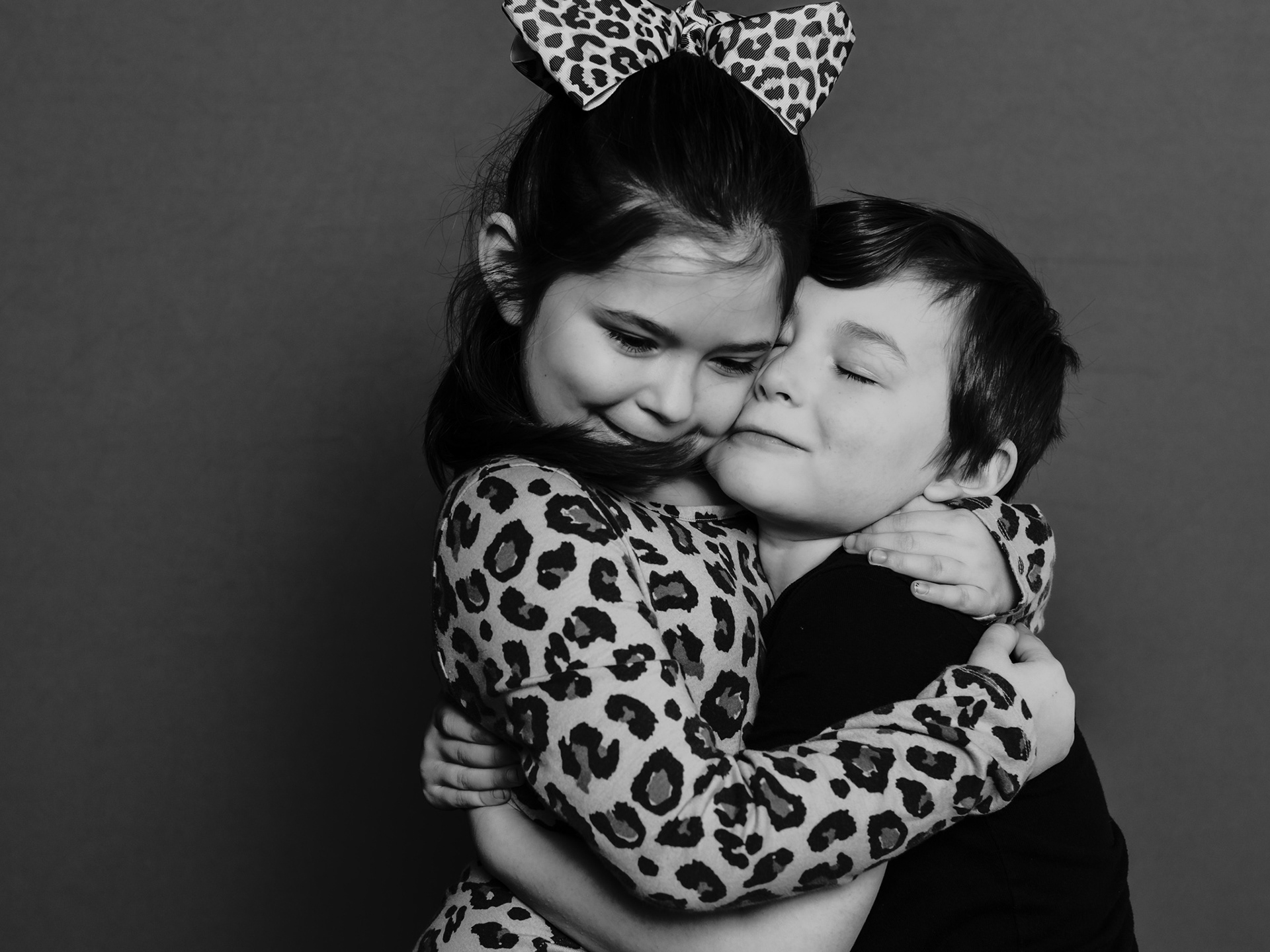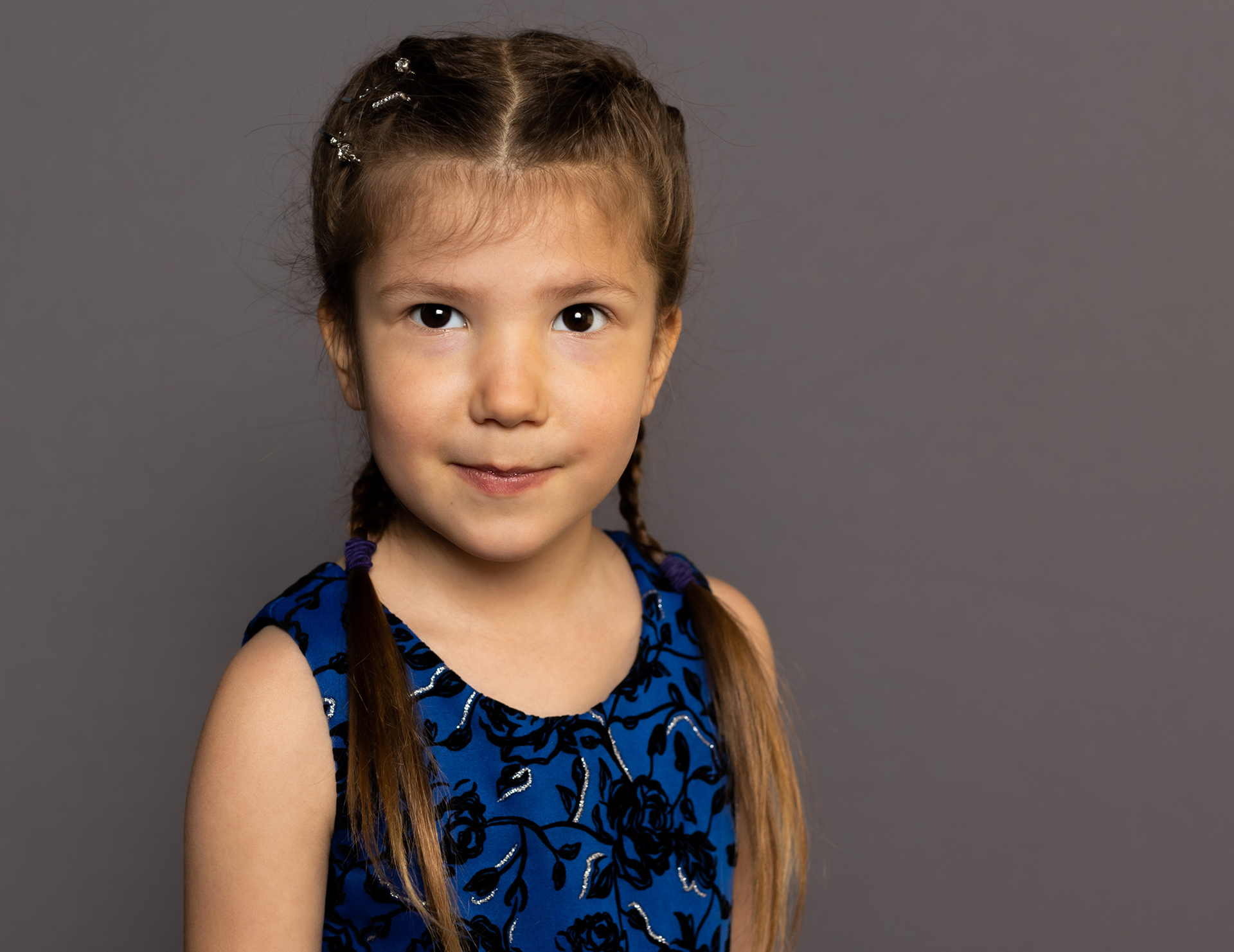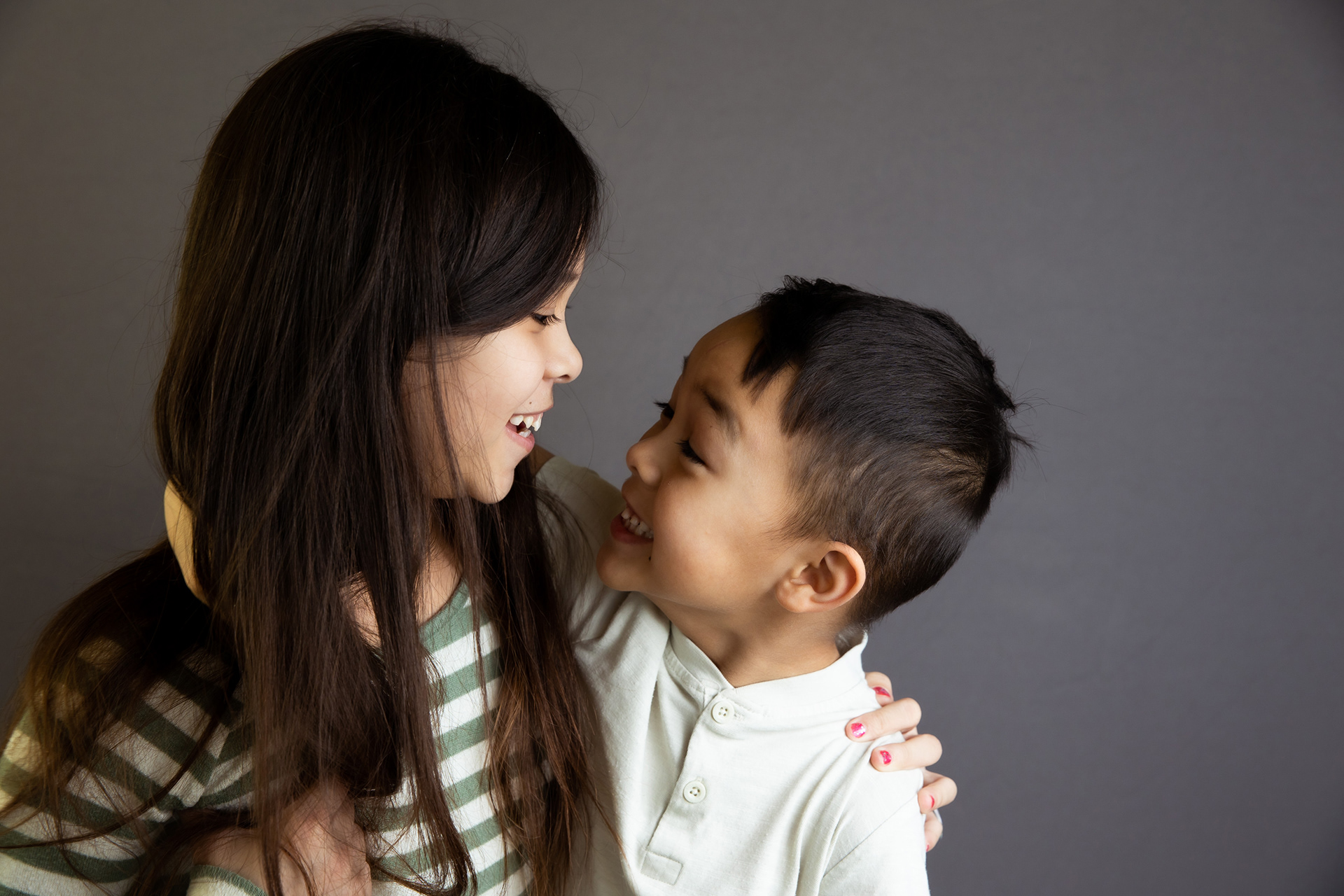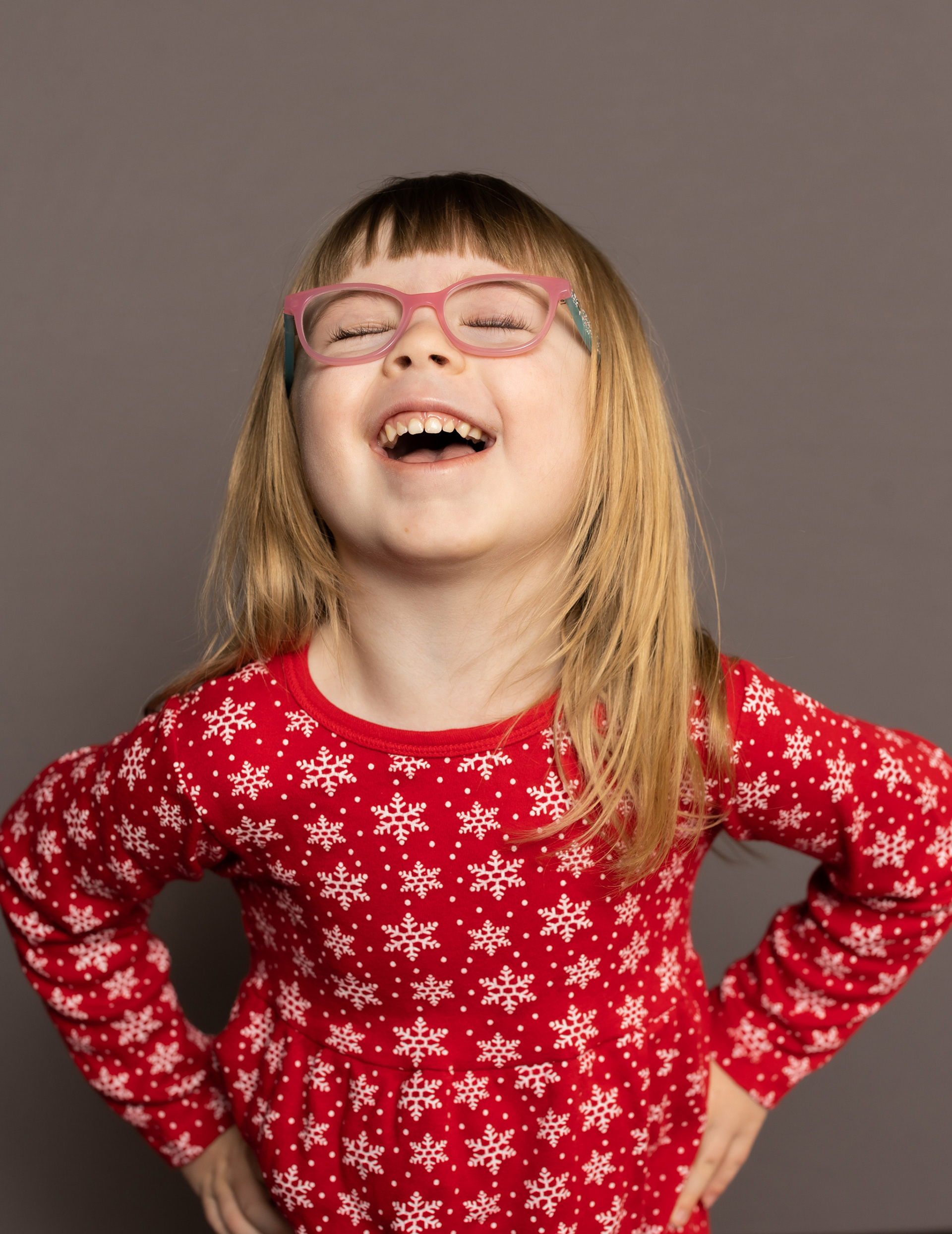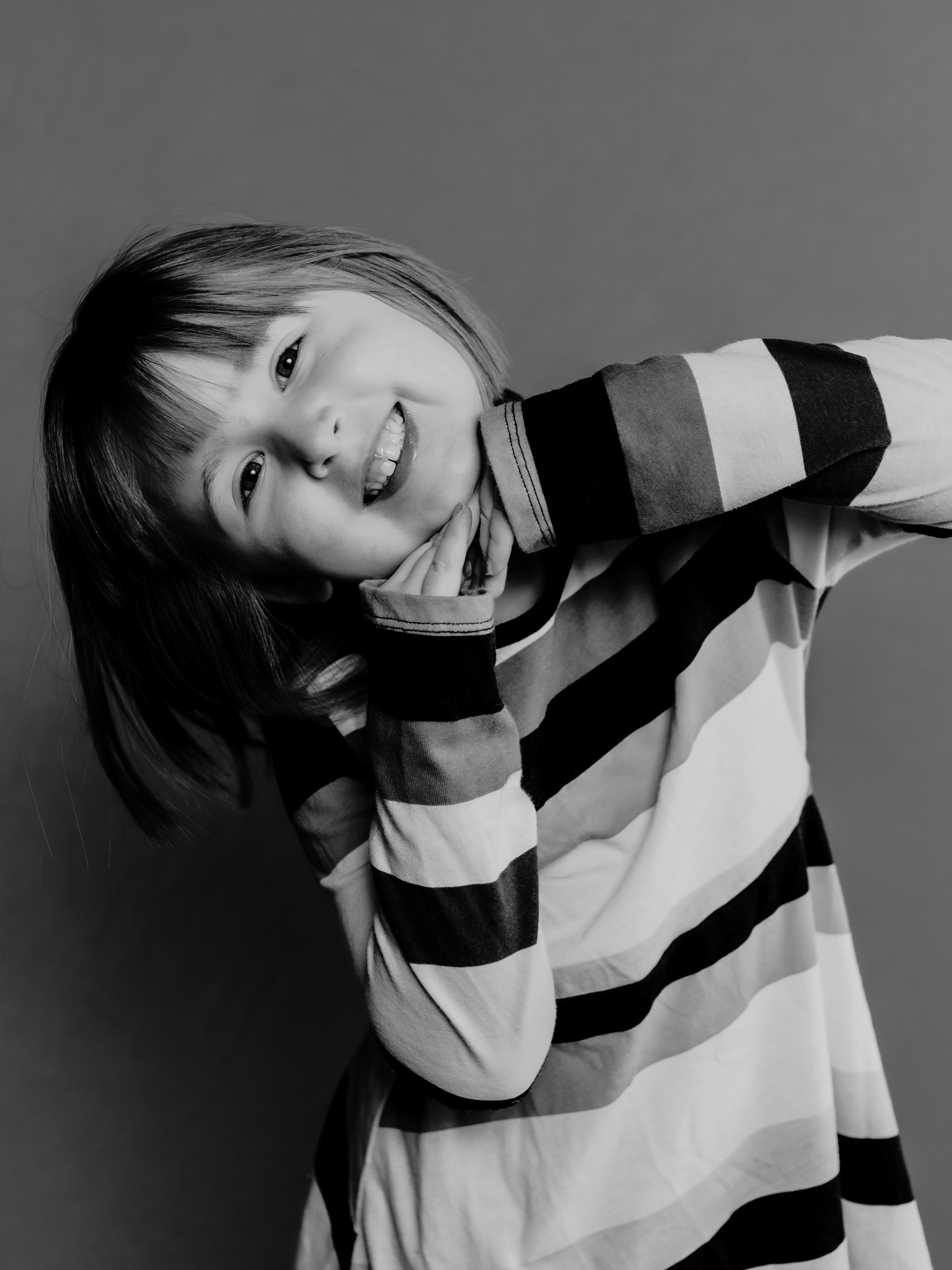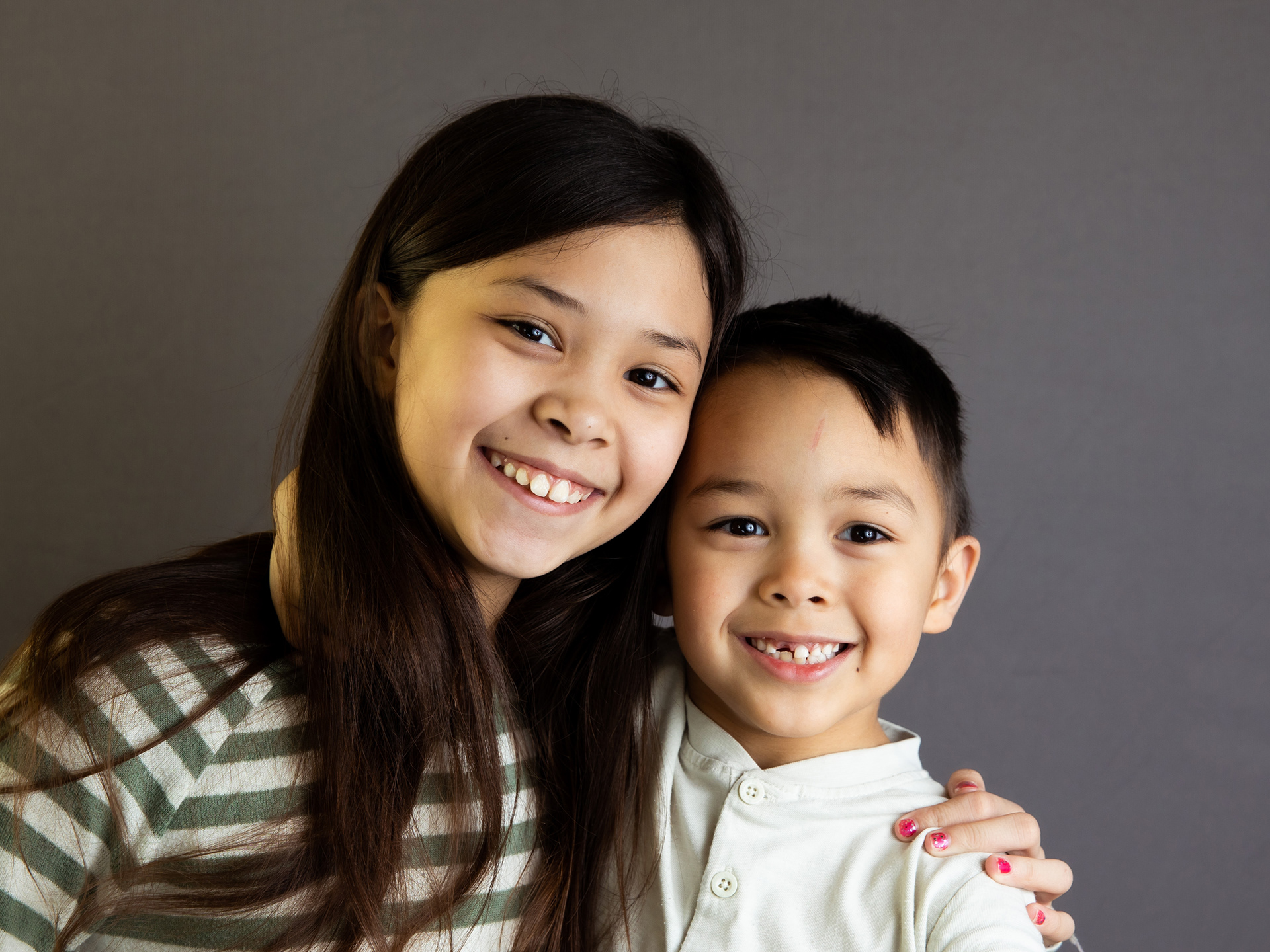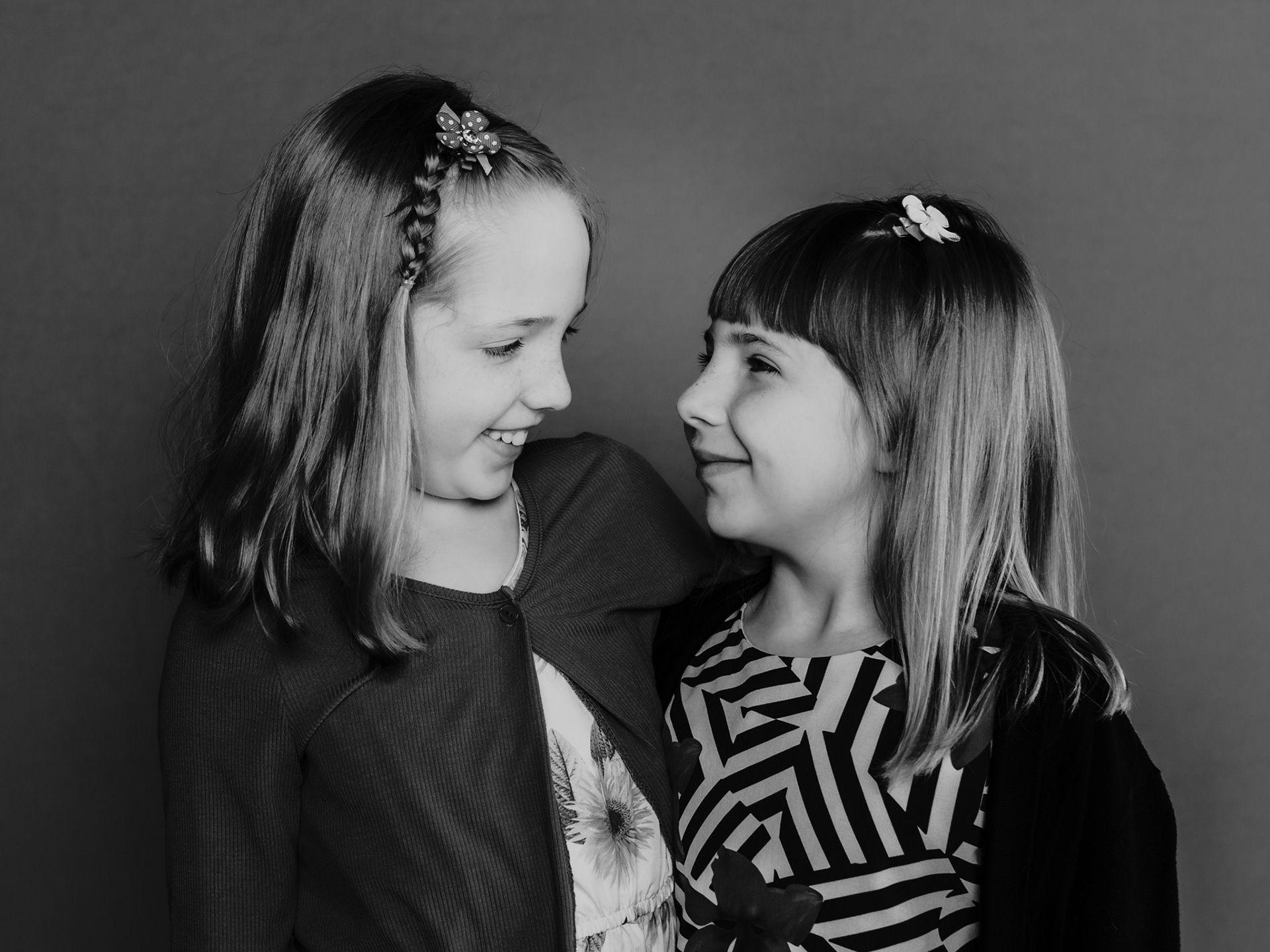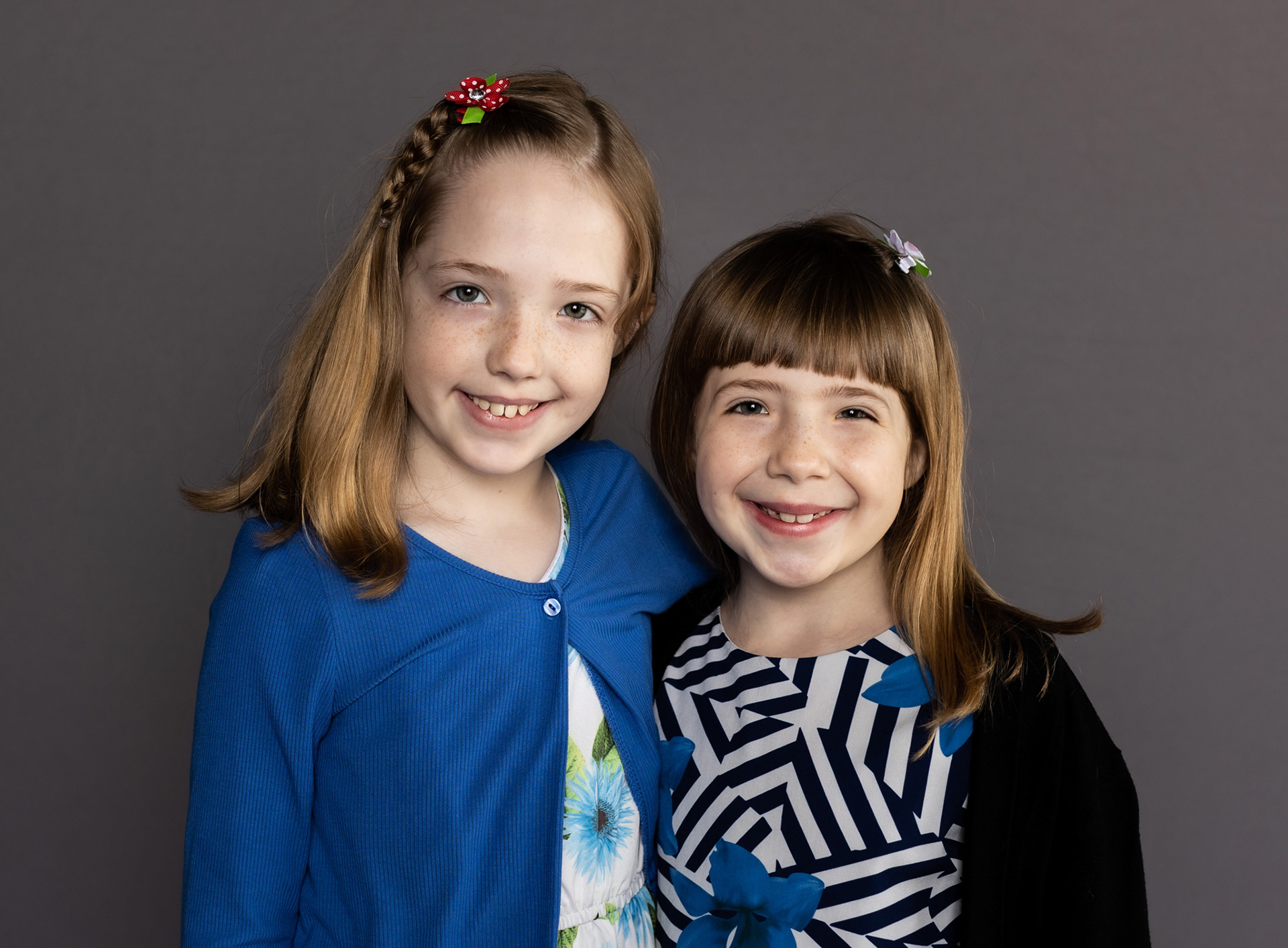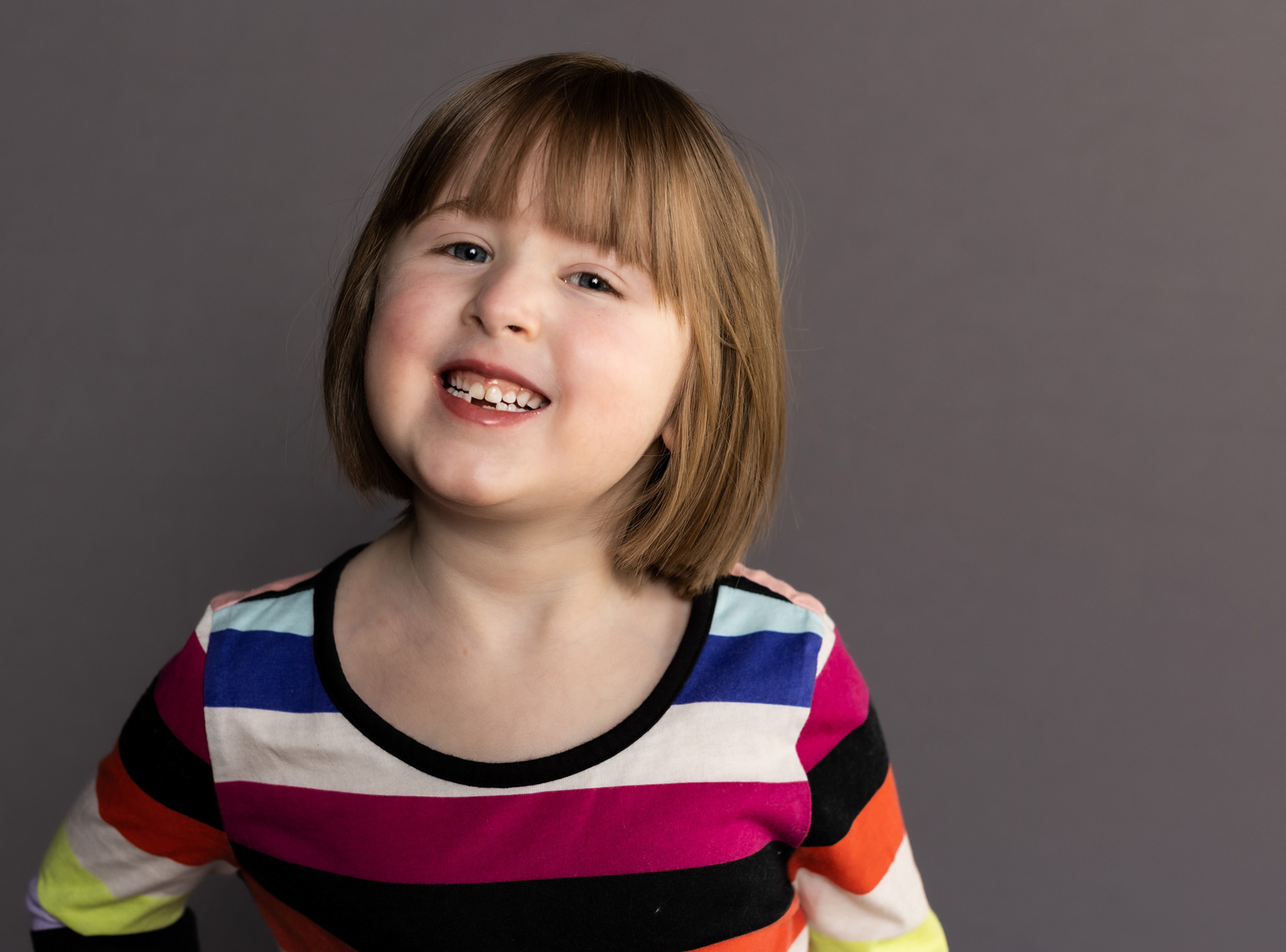 I provide two layout options to choose from. The actual composites will include the child's first names and teacher's names. The amount of children can easily be adjusted, depending on class size.