A new experience in school portraits with modern, emotive boutique school photos that focus on your child's unique personality. My goal is to capture your child as they are right now with no cheesy poses or expectations. This time is so fleeting, so let's capture them as they are right in this moment. 
​​​​​​​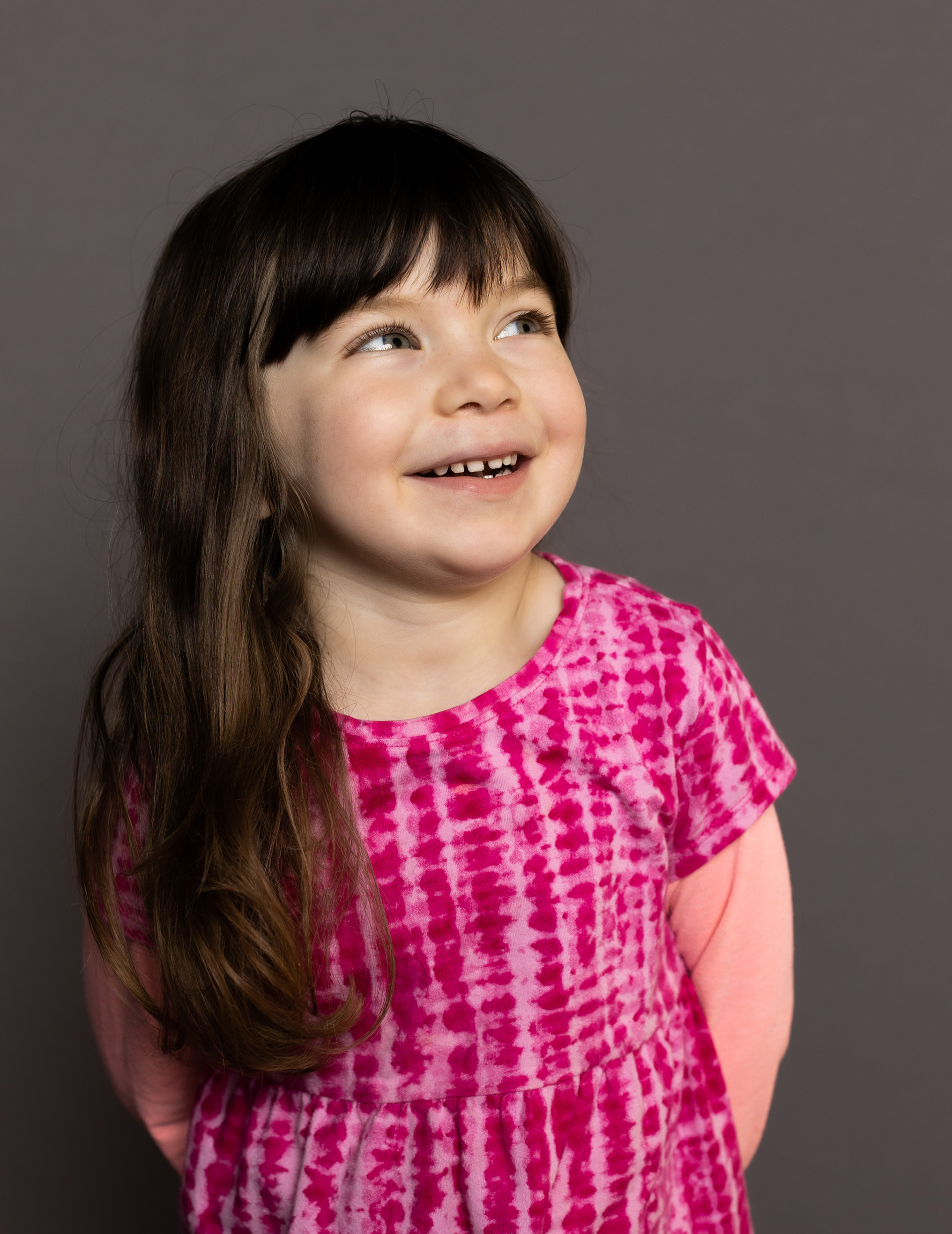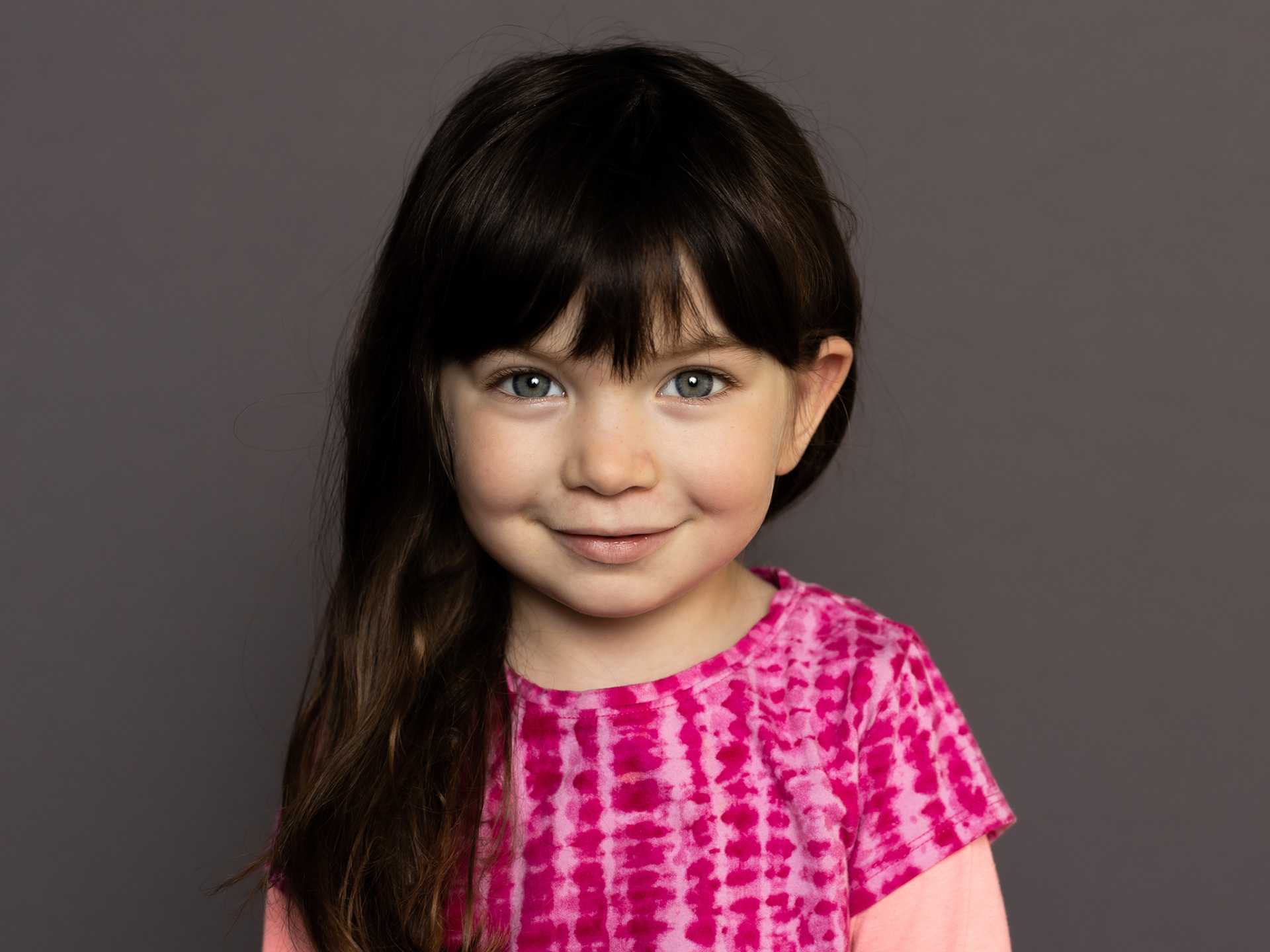 Siblings:
If siblings attend the school, I will take photos of them together. They will have a separate gallery to order from.
ORDERING 
Complete online ordering
-  a private, password protected online proof/ordering gallery with 3-5 images to choose from will be presented in both color and black and white for each student approximately two weeks after the photos are taken. Families may choose the photos they would like to purchase for download or print but they are not obligated to purchase. All prints are ordered online and will be delivered to the school. Digital downloads are available for immediate download after purchase. There will also be a shipping option in case grandparents or other family members would like to purchase. It is up to you who you share the gallery with. The ordering period will be for one week after the galleries are emailed out.
PRICING 
  Please note: All prices and offerings are subject to change.
The prices below are for photos done at the school
. If you would like photos like this of your child that doesn't go to a school I'm photographing, please
contact me
about setting up a photoshoot. The price for a stand-alone shoot is $65/child and that includes digital downloads.
QUESTIONS?  
Feel free to contact me on my
connect page
or email me at audaliacreative@gmail.com. Thanks!